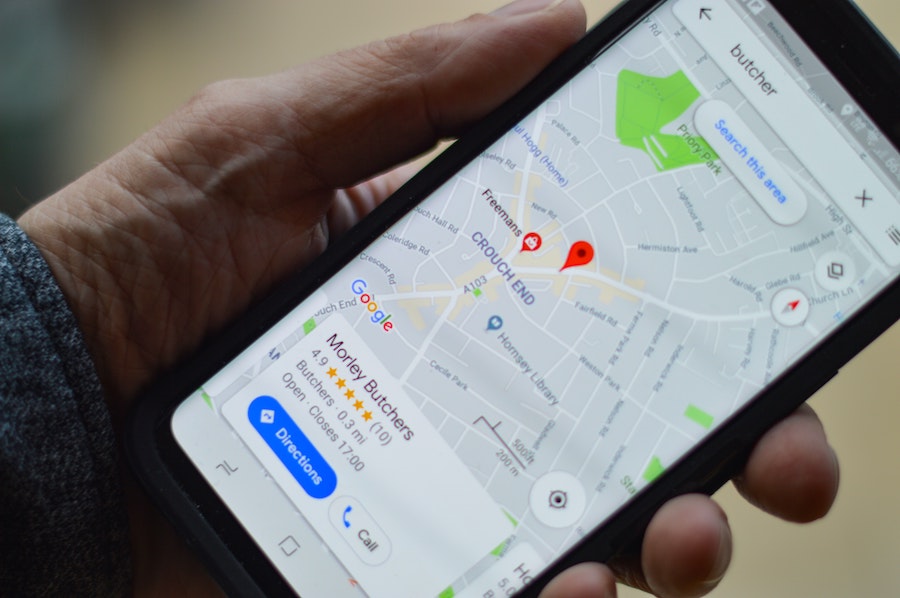 Many climbers seeking the summit of Scotland's highest mountain and other peaks in the area in the Google Maps are being directed to "potentially fatal" routes.
The Ben Nevis Mountain is a very popular tourist destination known for being the highest in the UK, situated at 1,345 meters in altitude. Thousands of people manage to reach the summit annually, but climbing to the peak is not without risks.
The organization The John Muir Trust I told CNN that many climbers using Google Maps are at risk of being directed to a route "highly dangerous, even for experienced climbers".
"The problem is that the Google Maps directs some visitors to the Upper Falls car park, presumably because it's the car park closest to the summit," explained Nathan Berrie, Mountain Conservation Officer.
"But this is NOT the correct route and we often come across groups of inexperienced hikers heading for Steall Falls or the southern slopes of Ben Nevis, believing it's the route to the summit," he added in a note.
Also Heather Morning, the organization's mountain safety consultant Mountaineering Scotland, said that "for those who are new to mountain hikes it seems perfectly logical to check the Google Maps for information on how to get to the chosen point, but when Ben Nevis is entered, a route appears that the directs to parking of Glen Nevis ".
"Even the most experienced climber would have difficulty following this route, as the path passes through very steep, rocky terrain and even with good visibility it would be difficult to find a secure line, which makes the route suggested by Google potentially fatal," he explained.
The official added that the application also directs climbers along routes that could put them at risk of life, particularly when looking for other high points in the region, such as the mountain of An Teallach.
"For An Teallach, in the northwest, it was inserted in the Google Maps a 'walking' route that takes people up a cliff", he specified.
To the British chain, a spokesman for the Google mentioned that they built the "Google Maps safety and reliability thinking" and that they are "quickly working to investigate the route problem to Ben Nevis and surrounding areas".

Liliana Malainho, ZAP //