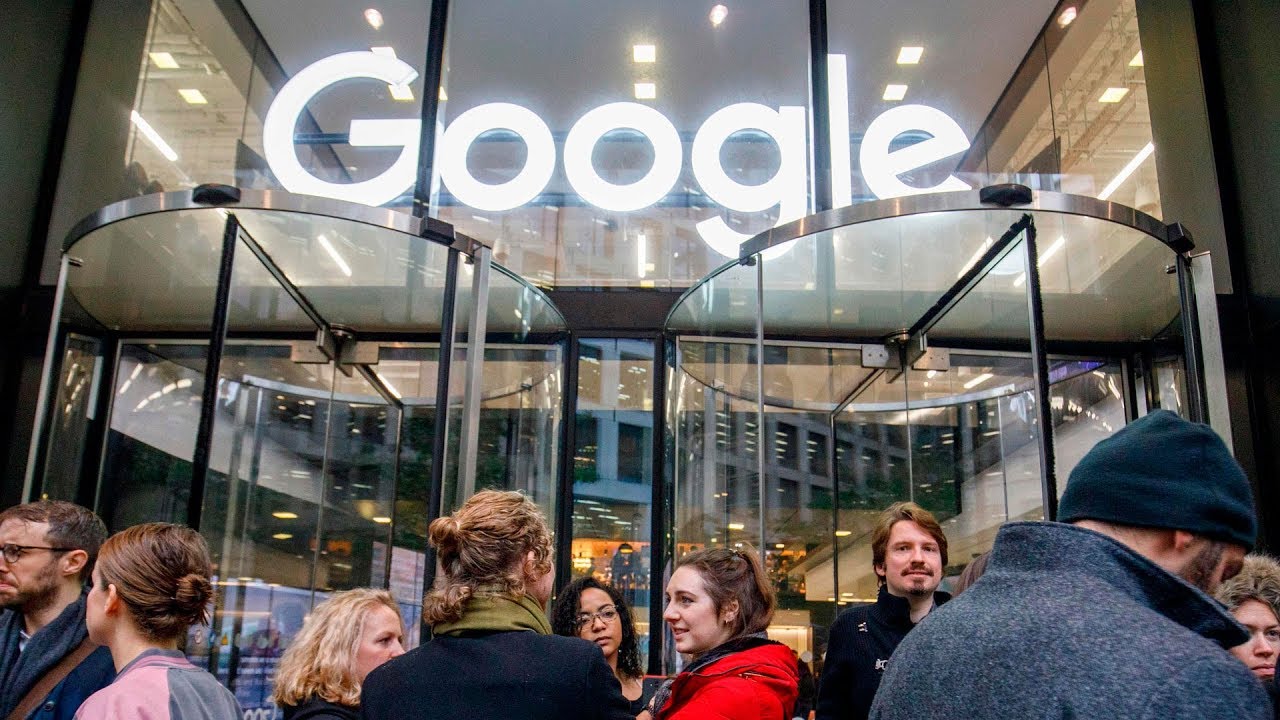 Google will no longer allow ads purchased on its platform to appear on online content that denies climate change, a ban that will also apply to YouTube.
The ban applies to "content that contradicts the well-established scientific consensus around the existence and causes of climate change", announced Google this Thursday.
Second advances the Wall Street Journal, the multinational's decision — which earns about 147 billion dollars in advertising revenue — also applies to any content that denies that the human activity or gas emissions greenhouse gases contribute to climate change.
Google's initiative aims to cut an important source of revenue for those who provide misinformation about climate change.
To do this, a "combination of automated tools and human analysis" will be used to enforce the new policy, a spokesman said.
Google is the leading provider of online ad buying and selling tools — whether they target Google's own platforms or the rest of the web. In 2021, the company is expected to assume 29% of global spending on digital ads, according to eMarketer.
For several years, Google banned advertising on certain content considered misleading to the public, including civic misinformation, misinformation about the covid-19 pandemic, and some content related to minors.
A report by NewsGuard, a company that tracks and ranks news sites, states that more than four thousand brands bought ads on websites that publish misinformation about covid-19.
"In most cases, the ads were likely inadvertently placed by algorithms on programmatic purchase platforms like Google's DV360, rather than intentionally by the brands involved," said NewsGuard.
Google's spokesman said the company often takes action when content is found to be violating its policies, noting that Google has removed ads from "thousands of sites" in the last month alone.
Other technology companies, including Facebook Inc., have also instituted policies to limit the spread and monetization of disinformation on their platforms.
Google's new policy takes effect within 30 days.

ZAP //