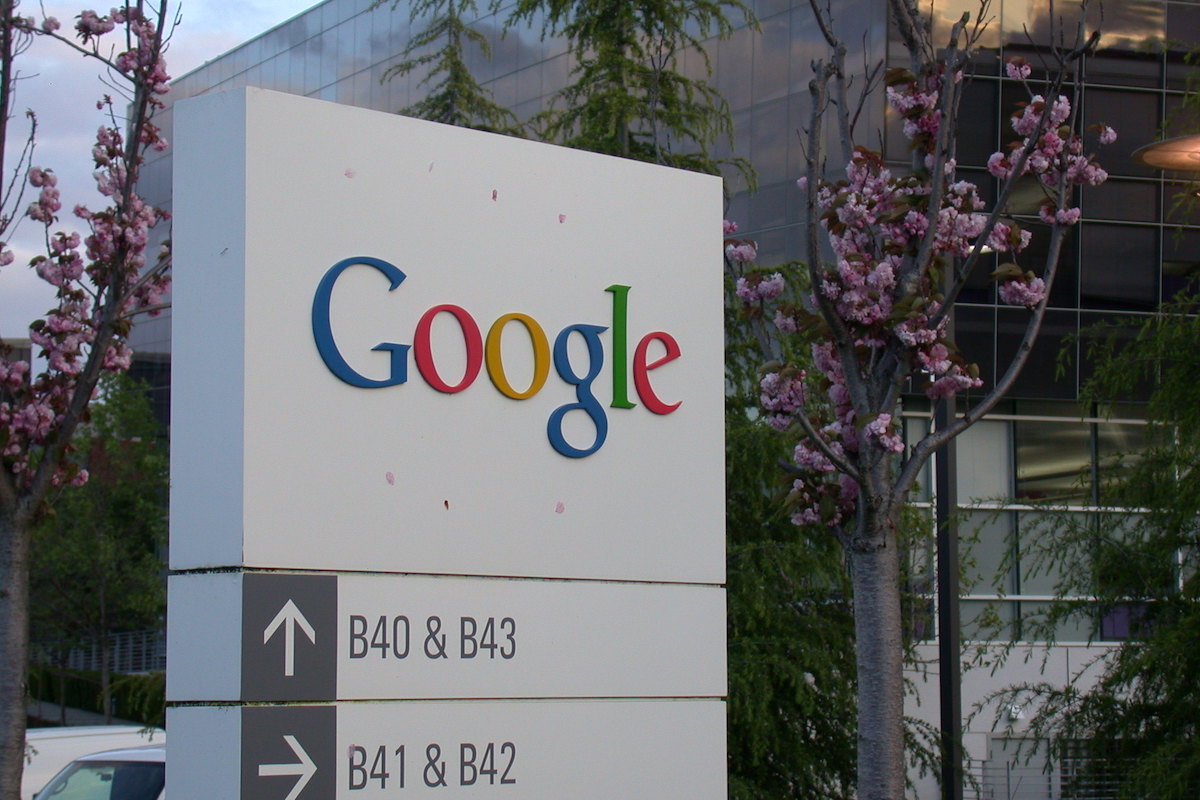 Google will convert some of its facilities into covid-19 vaccination sites. Some of the cities included in the plan are New York, Los Angeles, San Francisco and Washington.
In partnership with One Medical and public health authorities, Google will open "Buildings, car parks and open spaces" so that anyone, who is eligible for the vaccine, can get it, said the CEO Sundar Pichai. The company is already working with local authorities to determine when the sites can be opened.
"The covid-19 pandemic has deeply affected all communities around the world," wrote Pichai in a post in blog, adding that "it also inspired coordination between the public and private sectors on a remarkable scale. We cannot slow down now ".
Google also promised to donate $ 150 million to promote vaccine education and distribution, with 100 million expected to be donated to advertising donations and the remaining 50 million to be injected in partnership with health agencies.
In addition, the technology giant will share specific information about the vaccination process taking into account each state. The search pages for Arizona, Louisiana, Mississippi and Texas are expected to be ready in the coming weeks.
"We will include details about vaccination, such as whether access is limited to specific groups or if there is a drive-through," added Pichai, who ensures that over time more US states and other countries will be included in this process.
The company analyzed, according to the first data, that black people and people living in rural communities have more limited access to vaccines than other groups. In view of this gap, earmarked 5 million dollars "organizations that address racial and geographical disparities in the vaccination process".
However, Google is not the only company that is concerned about the vaccination campaign in the USA.
A Amazon also opened a clinic in Seattle in the hope of vaccinating 2,000 people, Engadget advances.

Ana Moura, ZAP //