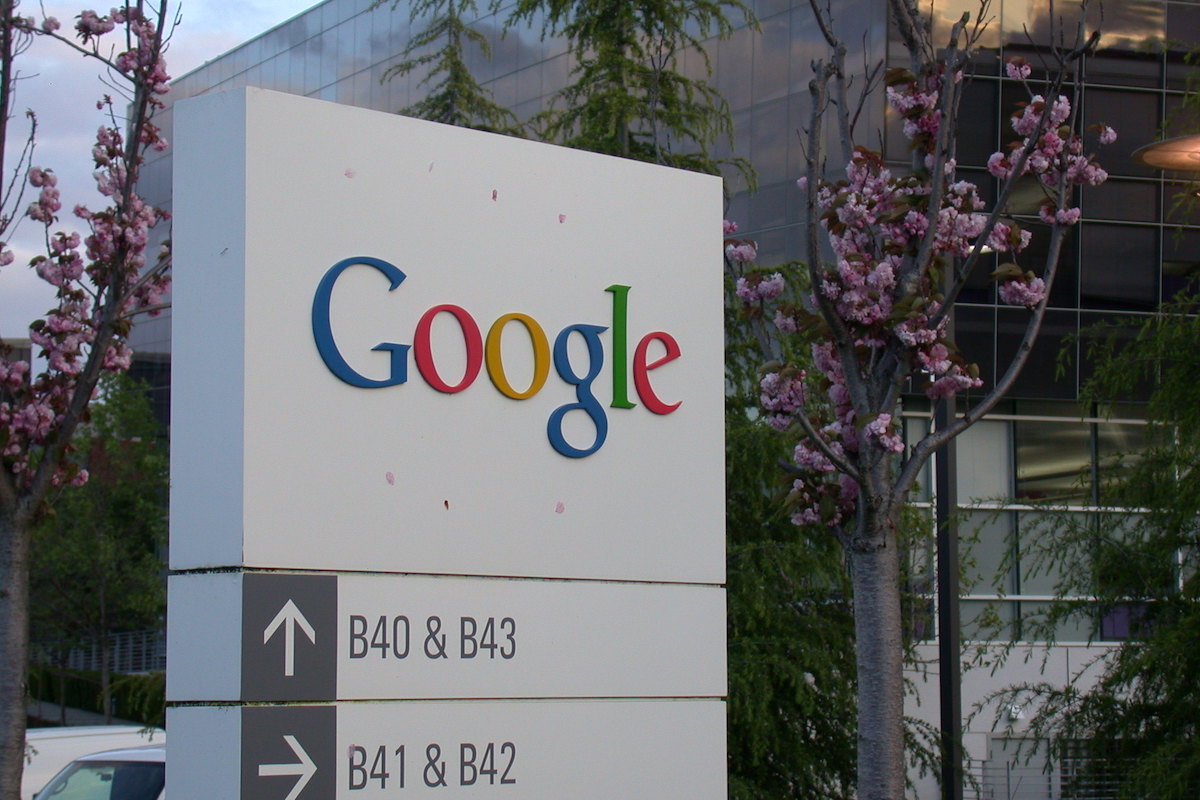 Most Google workers will only return to offices in mid-October, after being fully vaccinated, in an attempt to combat the spread of the Delta variant of the new SARS-COV-2 coronavirus, the US company announced this Wednesday.
"This extension will give us time to get back to work, while giving flexibility to those who need it," said the managing director of Google and its holding company, Alphabet, Sundar Pichai, in an email sent today to more than 130 thousand employees.
According to Sundar Pichai, Google plans to have most workers back in offices by Oct 18, instead of the September 1 start date. Sundar Pichai also revealed that everyone working in the offices will be vaccinated.
O mandatory vaccination requirement it will be imposed, for the first time, at Google's headquarters in Mountain View, California, and other offices in the United States of America (USA), before being implemented in more than 40 other countries, where the tech giant operates.
The order for the vaccination will be adjusted, in order to comply with the laws and regulators of each location, Pichai said, noting that only there will be exceptions due to medical and other reasons considered "protected". "Being vaccinated is one of the most important ways to maintain the health and health of our communities in the coming months," explained Google's CEO.
Google's decision to require vaccination at its offices comes after similar organizations, which include hundreds of thousands of government employees in California and New York, have done the same as part of measures to combat the Delta variant.
The rapid increase in cases in June has prompted health professionals to demand more restrictive measures to help overcome skepticism and misinformation about the vaccine. The mandatory vaccine, which will be launched in California in August, will reach more than 240,000 public employees.
The city and California county of San Francisco also required that about 35,000 employees be vaccinated. target of disciplinary actions, after approval of the vaccines, which are being distributed under emergency order, by the Food and Drug Administration (FDA), a government agency. Without quantifying, Sundar Pichai added that the rate of Google employees vaccinated is high.
The technology company's decision to extend telecommuting follows the same mold as Apple, which recently changed its plans to return to its offices from September to October.