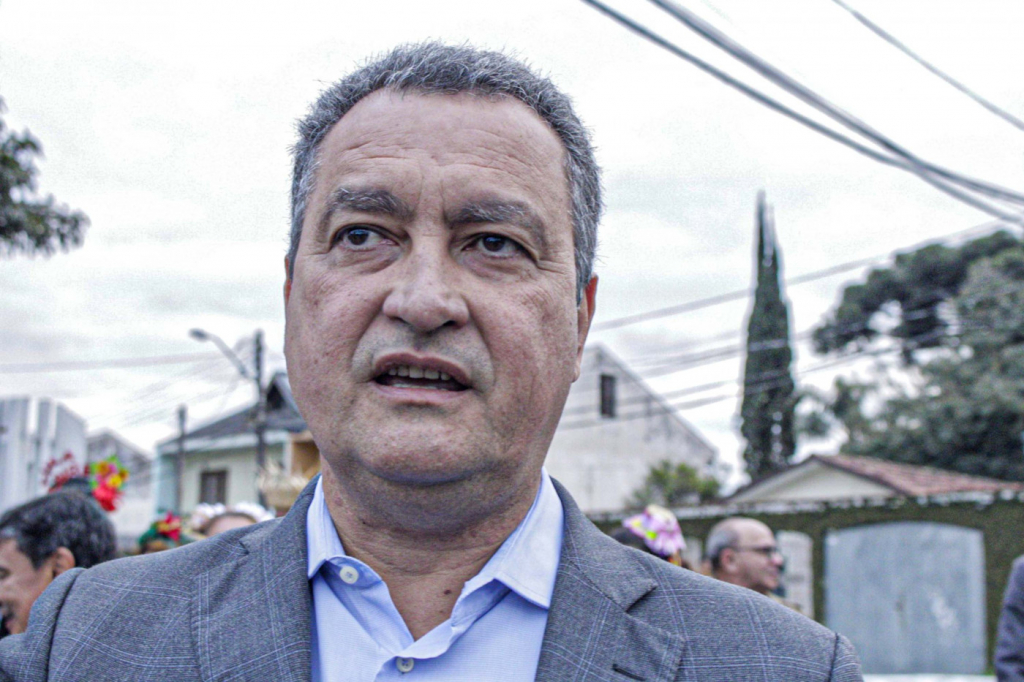 Measures announced this Sunday also restrict the operation of bars, restaurants and public transport
EDUARDO MATYSIAK / FUTURA PRESS / ESTADÃO CONTENT
Bahia Governor Rui Costa announced tougher measures to mitigate the spread of Covid-19

Governor of Bahia, Rui Costa (PT) announced on Sunday, the 21st, the expansion of the curfew in most of the state after the occupancy rate of beds in the Intensive Care Unit (ICU) reached 80%. From this Monday, 22, the restriction for the circulation of people will be from 20h to 5h. Only the western region of the state is exempt from the measure imposed to reduce the spread of new coronavirus. The governor also determined that face-to-face service in bars and restaurants will be limited until 6 pm, while food delivery services may operate until 11 pm. The operation of public transport has also undergone changes and circulation will only be allowed until 8:30 pm.
Face-to-face service in bars and restaurants will be until 6 pm. The metropolitan transport works until 8:30 pm. Food delivery until 11pm. Measures aim to contain advancement of the coronavirus. We are living in an extremely serious moment and I count on everyone's understanding.

– Rui Costa (@costa_rui) February 21, 2021
In a series of Twitter posts, Costa said that the state's health system is on the verge of collapse and called for understanding and everyone. " We are living the worst moment of the pandemic and we need to strengthen our commitment to life. Our state is on the verge of the collapse of the health system and, while the vaccine does not reach everyone, I call for them to avoid crowding and wear a mask when they leave, "he said.
Bahia, as well as other states in the region, registered a pandemic increase after the festivities of the end of 2020. According to data from the Ministry of Health, until this Saturday, the state accounted for 651,484 infections and 11,128 deaths due to Covid-19. The substantial increase in occurrences has also led Rio Grande do Norte to adopt a state of alert after the detection of new variants of Covid-19.