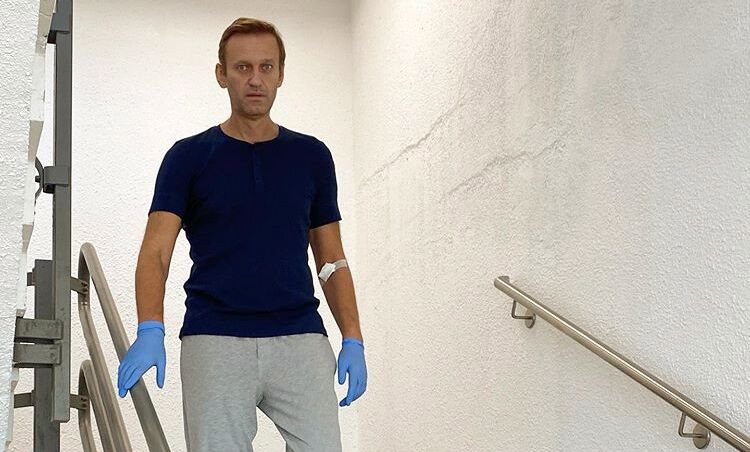 Team 29 has announced its closure, fearing that its members and supporters will be prosecuted after authorities blocked its official page for publishing allegedly having posted "undesirable" content.
Team 29 – an association of lawyers and journalists specializing in cases of treason, espionage and freedom of information – reported on Sunday that Russian authorities had accused it of disclosing content from a Czech non-governmental organization considered "undesirable" in Russia, it reported. monday the Guardian.
although it has rejected the charges, the group's website was blocked on Friday and its lawyers said they believed the government's next step could be to prosecute members and supporters.
"Under these conditions, the continuation of Team 29's activities poses a direct and clear threat to the safety of a large number of people, and we cannot ignore that risk," the group said, adding that it would remove all of its content, avoiding risks.
The closure of Team 29 comes at a time when pressure is mounting on opposition supporters, independent journalists and human rights activists in Russia ahead of parliamentary elections in September.
These elections are seen as part of President Vladimir Putin's efforts to consolidate your power, before the 2024 presidential election. The leader, in charge for more than two decades, pushed through constitutional changes last year that potentially allow him to remain in power until 2036.
In recent months, Russian authorities have increased pressure on the independent media. In May, a Moscow court banned organizations founded by opposition leader Alexei Navalny, calling them extremists. Members of the Anti-Corruption Foundation and its regional network were prohibited from holding public office.
Team 29 was involved in the defense of the navalny foundation in court.

Taísa Pagno //