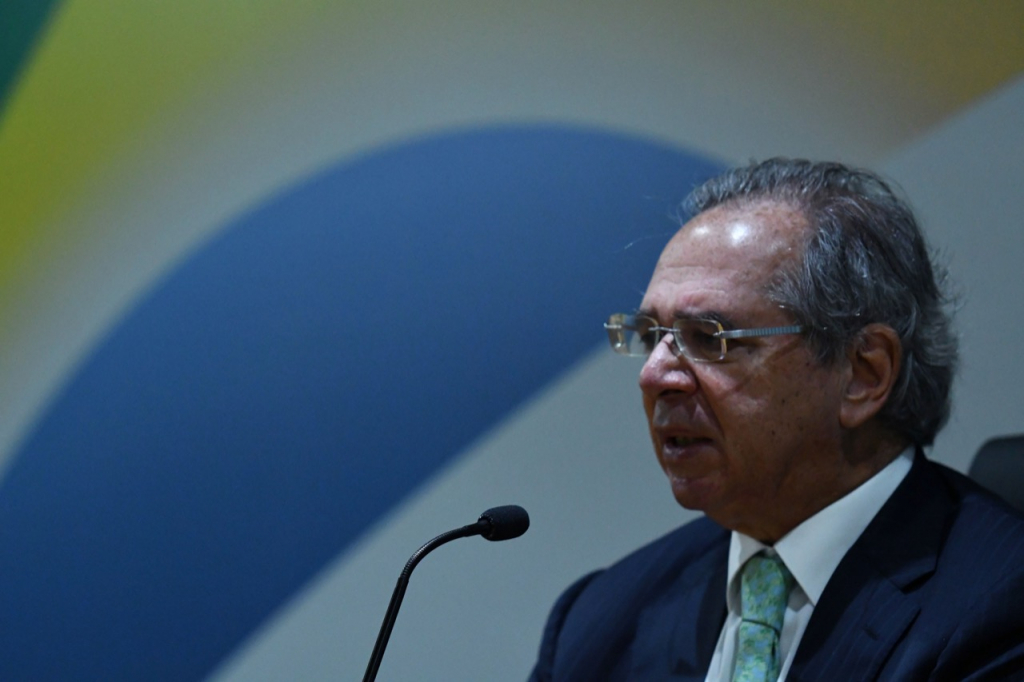 Minister also claims that the government chose to maintain social benefits to help the poorest deal with price increases
Edu Andrade/Ascom/ME
Paulo Guedes also commented on the offshore case and said he had done nothing wrong

O minister of economics, Paulo Guedes, attributed the discharge of inflation occurred in 2021 to a worldwide phenomenon, and cited that energy and food account for more than half of the rates in Brazil, in an interview with the international broadcaster CNN during events organized by the International Monetary Fund (IMF) and the G-20, the group of the 20 largest economies in the world. "Inflation is all over the world. half the inflation [no Brasil] it's exactly food and energy. Therefore, our protection [social] It's still there. Let's keep this protection. We are going to increase the direct transfer of income to the poor population to cover food and energy prices", said Guedes, referring to the emergency aid paid by the government during the pandemic, which has a deadline to end now in October, and to Auxílio Brasil, social program that the government intends to launch to replace the Bolsa-Família, with higher amounts. The accumulated inflation in Brazil in the last twelve months is 10.25%, well above the central target of the Central Bank of 3.75%.
In an interview with the American channel, Guedes also said that Brazil sought to preserve lives during the pandemic, which led to high government spending. "I don't accept your narrative," he replied to the interviewer. "We spend more money saving lives than you (the United States). Our choice was to keep lives first. That's why we spent 110% of GDP on income transfers to poor people, so that they could practice social distancing". According to the minister, Brazil spent more than twice as much as emerging countries and 10% more than rich countries.
Guedes also maintained the ambitious projection of tools worth US$ 2.5 billion for the green growth package to be launched by the Brazilian government at COP26, in Glasgow, Scotland, and recalled, once again, that there are already about $100 billion contracted in infrastructure. He also again denied any conflict of interest in the offshore company he owns in the British Virgin Islands. "It's legal, it was reported to the President's Ethics Committee, declared with the Federal Revenue and registered with the Central Bank. I left the company's command weeks before taking over the ministry. And in addition, last week, the Brazilian Supreme Court filed the case," he said.