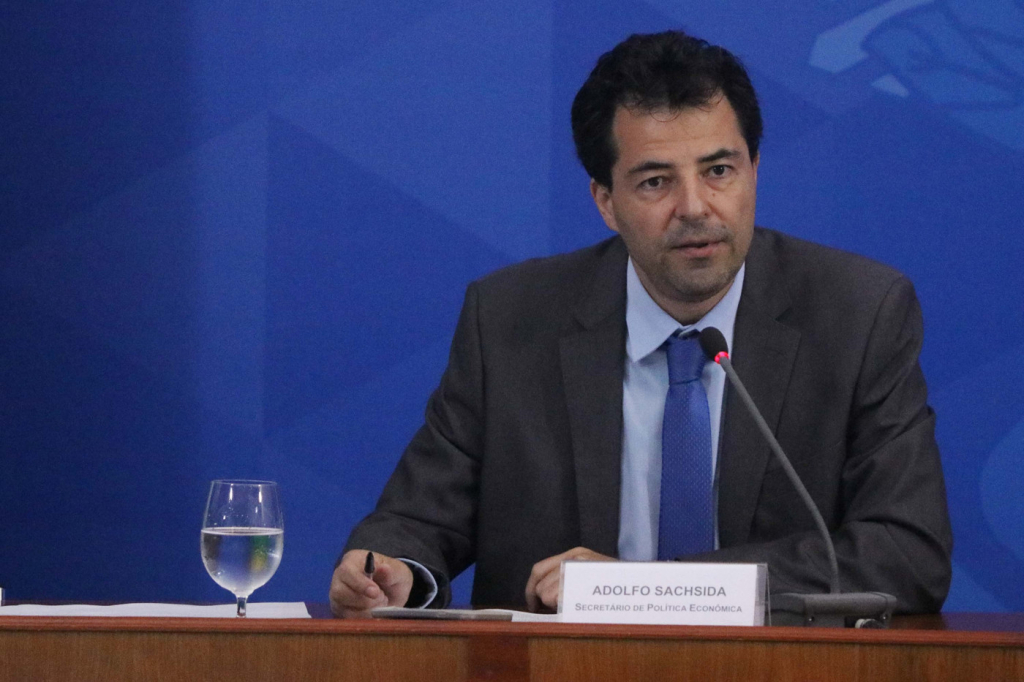 Adolfo Sachsida stated that this would be necessary to put into practice the program for the inclusion of young people in the labor market
FREDERICO BRASIL/FUTURA PRESS/ESTADÃO CONTENT
In a statement, SESI and SENAI deplored the statements stating that the statements "show profound ignorance"

A statement by the Secretary for Economic Policy of the Ministry of Economy, Adolfo Sachsida, caused reactions this Friday. During an online event promoted by the newspaper Economic value, Sachsida said that it is necessary to "pass the knife in the System S" to put into practice the program for the inclusion of young people in the labor market. Sistema S is made up of nine service-providing institutions that are independently managed by business federations and confederations from the main sectors of the economy. According to the secretary, the System collects around R$ 20 billion a year at the expense of every worker and every company.
"We have to pass the knife on the S System. You have to take money from them to pass it on to the needy young man, so that he has a chance in his life. If you have a job, qualify and get a decent life for the future. If not, you are condemning an entire generation of poor young people. I don't accept it and I don't think anyone here accepts it. I'm sure the S System will think better and accept to contribute." In a statement, SESI and SENAI regretted the statements stating that the statements "demonstrate a profound ignorance of how institutions already contribute, in an effective and permanent way, to the insertion of young Brazilians in the labor market, especially those from less favored classes" . to the president of National Confederation of Industry, Robson Braga de Andrade, "wanting to disrupt the work already done by the entities through a stab, in an attempt to weaken two of the main institutions with the capacity to contribute to the efforts to reduce informality and unemployment in the country is to condemn a portion of the population to poverty".
Robson Andrade stated that "SESI and SENAI were negotiating with the Ministry of Economy the participation in the new inclusion programs, through the offer of free places for professional qualification". SESC and SENAC also defended that the proposal to "stab" the resources of the S System makes it impossible for the entities to function "with the quality and extension that are offered today" and harms "thousands of Brazilians". The entities stressed that "service to the poorest layers of the population has been in the DNA of the two institutions for over seven decades and that the resources collected from the companies are private, do not enter the government's account, and both the collection and the application of resources are provided for in the Federal Constitution".
*With information from reporter Letícia Santini