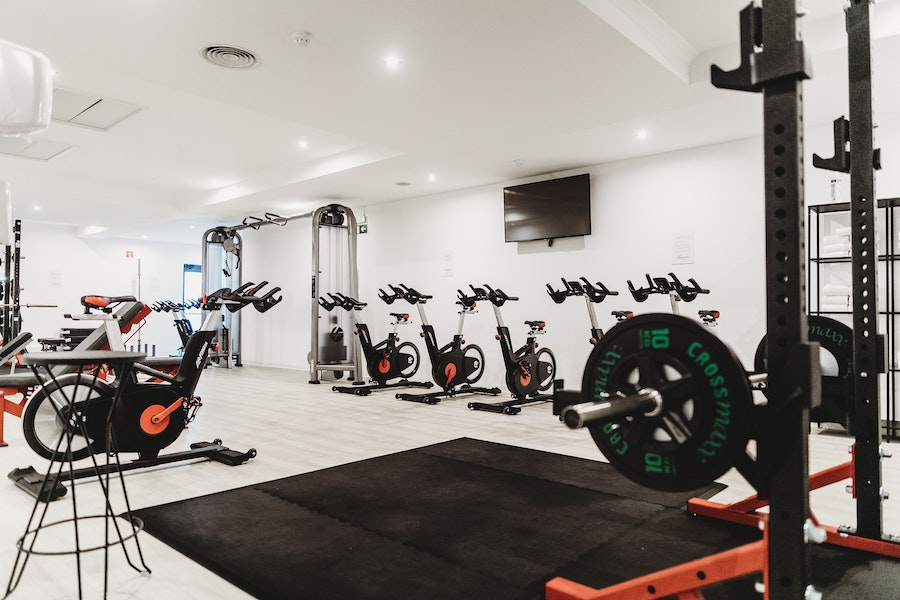 A gym in Canada's capital is blocking entry for covid-19-vaccinated members. "For the safety of our members, the Fearless Boxing Club will not accept those who have received the covid-19″ experimental vaccine, announced founder Mohammad Abedeen.

In Canada, all vaccines against covid-19 have been approved by the Health Canada and subjected to large clinical trials that have demonstrated its safety and efficacy.
However, the gym justifies its decision with the fact that its current members – among them doctors, nurses, teachers, parents and young people – feel "safer waiting until more research is carried out on the secundary effects that are being discovered right now".
O blogTO claims that the Fearless Boxing Club it was founded by professional boxer Mohammad Abedeen and professional dancer Krystal Glazier-Rosco. In the biography of Instagram from the gym it reads that the business was "built in confinement, open in confinement and we're not going anywhere!"
A Vice highlights that the plan of Fearless Boxing Club it is not clear, since more than 65% of Toronto's adults are fully vaccinated. The gym's anti-vaccination policy could even harm the business.
There are several businessmen who have defended their right to refuse unvaccinated clients, especially if the rates of new infections increase again in the country, but very few have taken the opposite position by refusing those with immunity to the virus.

ZAP //