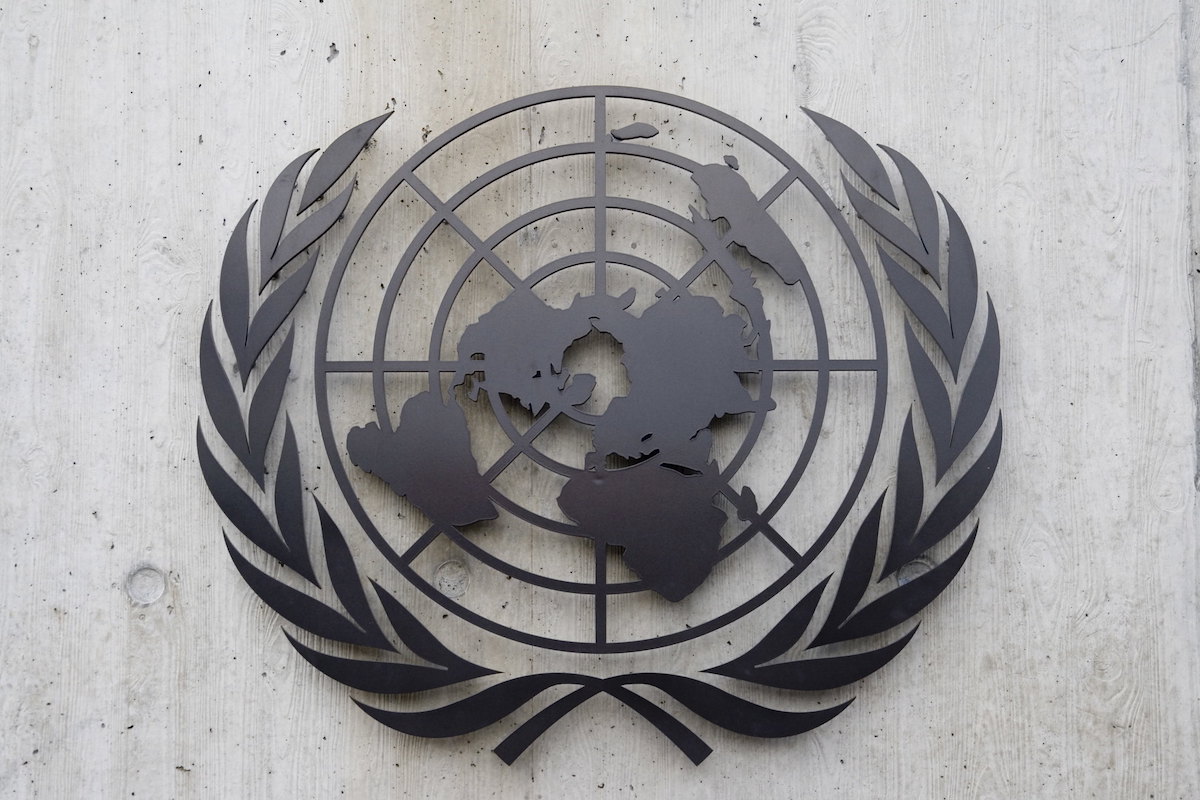 Unidentified computer pirates breached the computer systems of the United Nations (UN) in April this year, revealed a spokesman for the institution. Additional security measures had to be imposed in the following months.
The revelation comes after several private cybersecurity experts warned that some criminal forums had, over the past few months, sold passwords to access software the UN uses to monitor internal projects.
According to the CNN, this software can be an asset to invaders which are aimed at stealing UN data.
"We can confirm that unknown hackers breached parts of the United Nations infrastructure in April 2021," said the UN spokesman. Stephane Dujarric in a statement.
The official also mentioned that "that other attacks were detected and are being targeted by a quick answer because they are linked to the previous invasion".
Resecurity, a California-based cybersecurity company, referred to CNN who got in touch with employees of the institution earlier this year, after realizing that the passwords to access the software were being sold on the online black market.
As early as January 2020, the UN confirmed that unidentified hackers had hacked into its computer system at its Geneva and Vienna offices.
This type of attacks represent a great danger to international institutions, who try at all costs to keep their communications confidential.

ZAP //