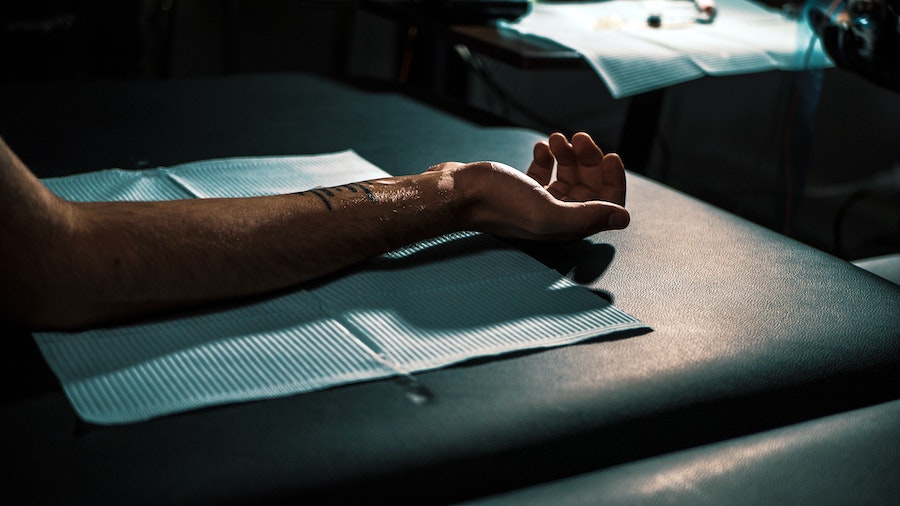 Hannah Place was 19 years old when she traveled to London to get her body tattooed for the first time. After choosing a reputable studio, he was refused a tattoo on the grounds that his skin was "too dark".
The unfortunate episode motivated her to become a tattoo artist so that she could get herself tattooed. The young woman adopted the name Ogechi and, today, uses her art to fight racism.
According to Vice, the tattoos go back at least to ancient Egypt, but the modern origins come from indigenous cultures. The Samoans, an indigenous people of the Samoan Islands, use tattooing not as an aesthetic art form, but as a symbol of status, power, leadership and honor, for example.
Ogechi explained that Western culture has privileged "a gothic aspect that requires a very white skin and black ink".
Black and brown skin is not impossible to tattoo, but there is a lack of understanding within this industry on how to do it.
"I didn't receive training in different skin tones", he confessed to Vice the artist Minkx Doll. "There's this idea that white skin is the standard and black and brown skin is a specialized subject area – much like the approach to hair and beauty."
Nish Rowe, a Manchester tattoo artist, agrees and suggests that artists should strive to make this art form more inclusive.
In their own way, these three artists are trying to fight racism. Rowe, for example, uses his platform and social media to encourage other artists to address this pressing topic.
"My work simply celebrates black skin. It also comments on the struggle of the black diaspora. My work is an extension of me, a black woman."

Liliana Malainho, ZAP //