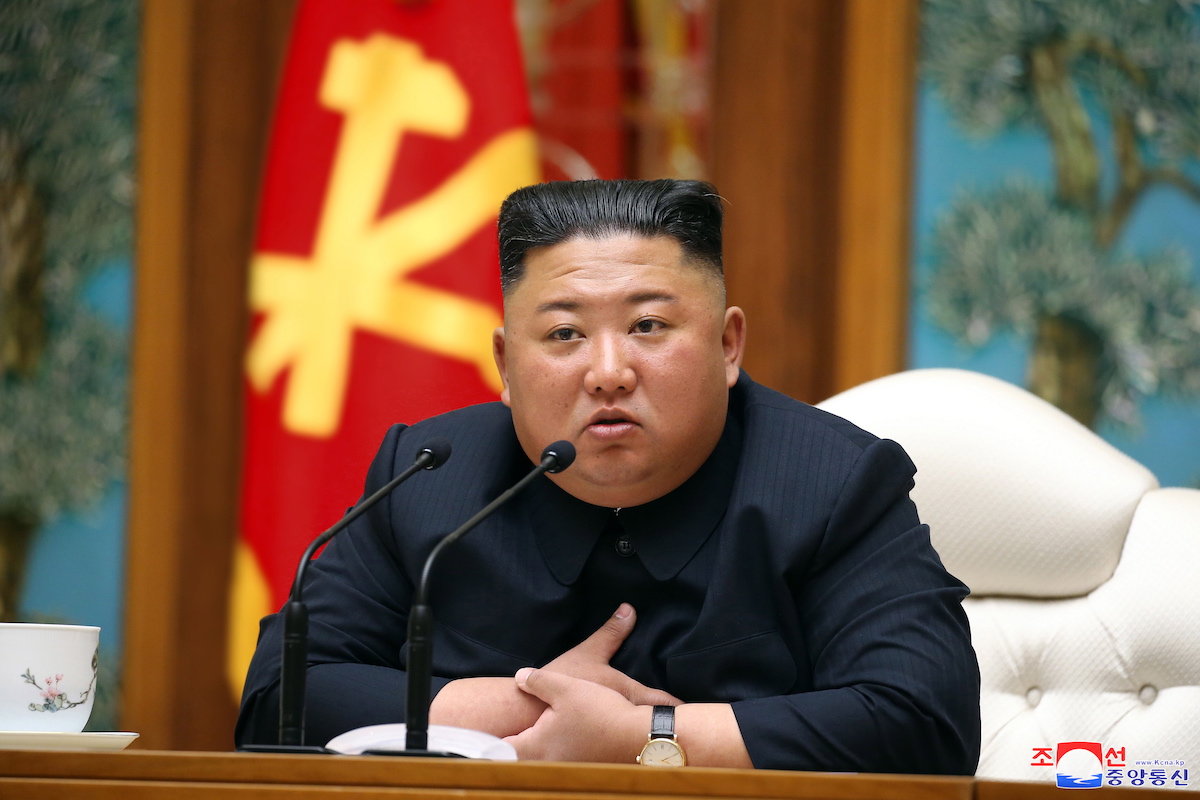 Earlier in the summer, North Korean leader Kim Jong Un described the country's food situation as "tense" following the closure of the border caused by the pandemic and devastating floods. In the middle of the season, a cycle of oppressive heat and rain can add to the crisis.
Temperatures in the country have been so hot that the state media has warned residents of the dangers of dehydration and low sodium levels, especially the elderly. They also ask that they protect themselves from the sun, eat more fruits and vegetables and drink more than two liters of water a day, according to the NK News, quoted by Washington Post.
The extreme conditions can have far-reaching effects on the country, which has poor irrigation systems and an ongoing food crisis, while the government is under severe economic pressure from United Nations (UN) sanctions due to the pyongyang nuclear program.
The heat in North Korea is associated with a high-pressure zone in the western Pacific, which stretches across northeastern China, the Korean Peninsula and northern Japan. This is one of the three hottest summers on record in the country, with a high moisture rate.
In 2020, North Korea faced the worst economic recession in more than two decades due to the closure of the border with China, floods and typhoons. The South Korean government said this week it was monitoring the food situation in that country.
According to experts, the lack of water supply and access to products such as fertilizers, fuel and equipment is affecting North Korean farmers. The country ended much of its commercial activity during the pandemic and international sanctions limited the options for import for agriculture.
Although the current food shortage is not as severe as that experienced in the 1990s, experts point to up to 3 million deaths.
North Korean authorities have started an initiative to save the crops from the heat wave, mobilizing workers to water the fields, with authorities improving the water source management and recovering the underground facilities, reported a report by the Korean Central News Agency.

Taísa Pagno //