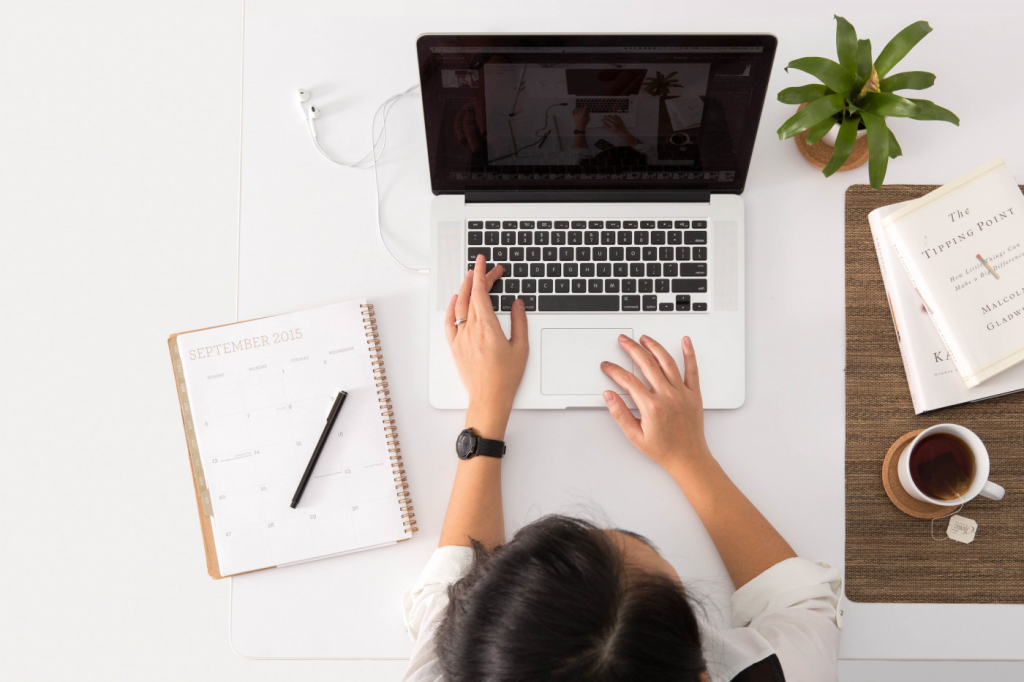 Increase was about 50%; information such as age and marital status was also hidden from the contractors.
Photo by Avel Chuklanov on Unsplash
According to data from the last Continuous PNAD, carried out by the IBGE, about 9.3 million women are in charge of business in Brazil

Daniela Lacerda, 29, works in the food retail sector in Bahia. The entrepreneur was recognized as the youngest woman in the segment. CEO of the Corujão chain, in Feira de Santana, Dani reports the challenges of going against the grain of a predominantly male market. "In a negotiation, the person questioned me all the time, asked about my husband, as if my figure was insufficient to not close that negotiation — since I was always the one who did the commercial part of the company. I felt, in the other, a look male chauvinist, You know?" Specializing in the selection of professionals for vacancies for presidents, directors and senior positions, the American company of headhunters, Signium, with operations in Brazil, says that the hiring of female executives has grown, among its clients, by more than 50% in the last 12 months in positions with annual remuneration of R$500 thousand to R$1 million.
The change took place after the company decided to abolish the candidates' personal information, such as: age, gender and marital status when presenting to contractors. Female entrepreneurship has been an important ally in women's struggle for social equality and for more space in the labor market. According to the data from the last Continuous PNAD, performed by IBGE, about 9.3 million women are in charge of businesses in Brazil. Nicole Pappon, a 23-year-old businesswoman in the digital influencer market, is one of them. "And, today, we have 12 female employees, I'm very proud to say that. It was nothing planned. At first I didn't imagine it, it ended up happening and in the end it made sense to me. We are a team of young women, I joke, of girls, because the oldest is 26 years old. And it's really nice to have an environment where everyone has transparency, the freedom to expose themselves, to comment, to bring, to add."
The president of the Council for Women Entrepreneurs and Culture, Ana Claudia Badra Cotait, believes that the disadvantage between men and women in the labor market has only increased with the pandemic. "The woman who suffers emotional violence at home, physical violence. A woman who is on the street, living on the street. If she is called to an entrepreneurship, do work with it strongly, it's trying to strengthen this woman so she can enter the job market and set up her own business, show the strength she has through her work." In 2020 alone, the number of micro and small businesses opened by women was 40% higher than the same period last year, according to surveys carried out by Sebrae São Paulo.
*With information from reporter Caterina Achutti