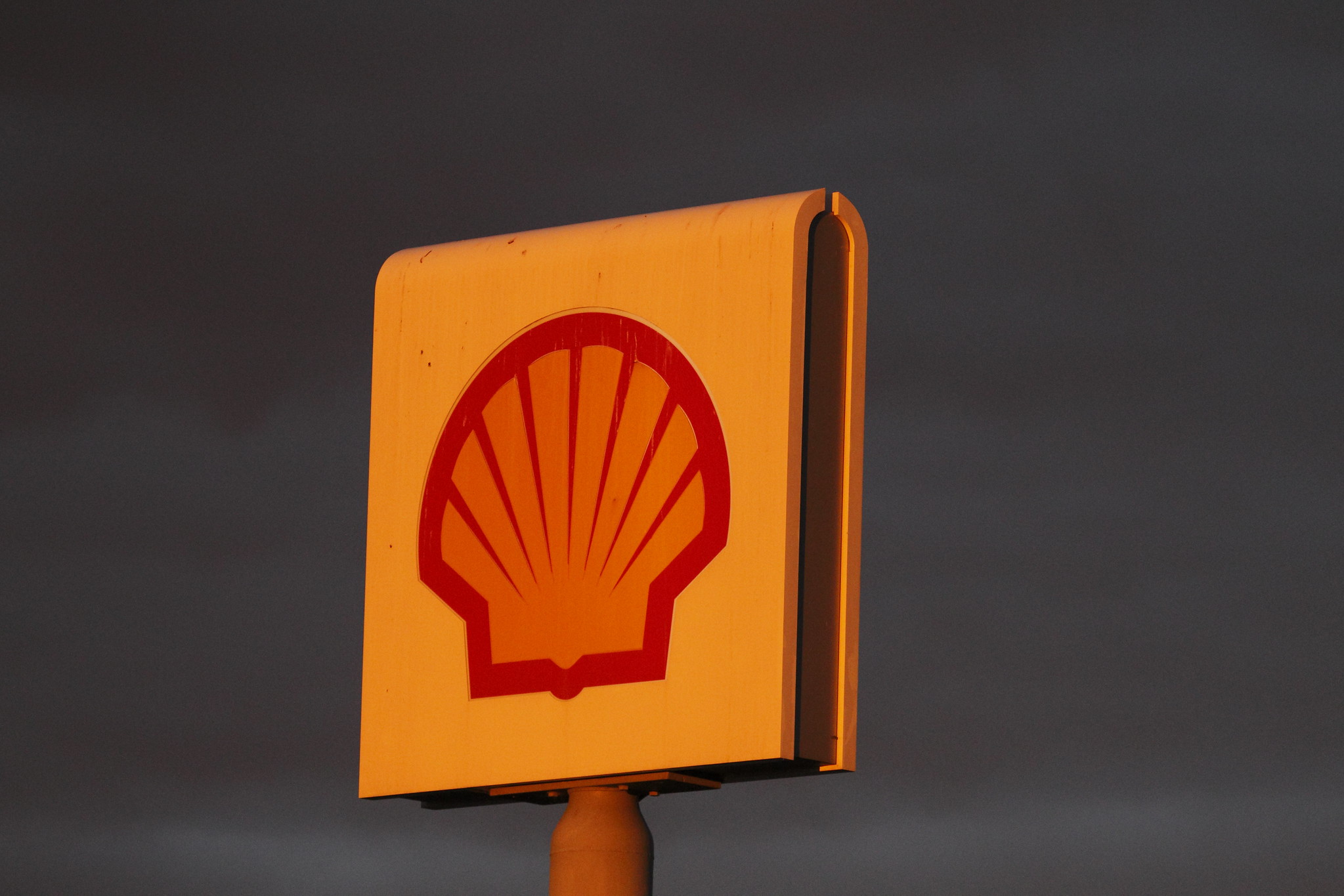 A Dutch court on Wednesday demanded that the oil company Shell reduce its CO2 emissions by 45% by 2030. The case went to court after a lawsuit filed in April 2019 by seven activist groups.
"The court orders Royal Dutch Shell that reduce your CO2 emissions by the end of 2030 by 45%, compared to 2019 ″, declared the judge. This decision includes the carbon dioxide produced by Shell's activity, as well as the products it sells, writes TSF.
Milieudefensie, a Dutch subsidiary of the international organization Friends of the Earth, accused Shell of not doing enough to align itself with the Paris Agreement to combat climate change, denouncing the oil company for "Climate destruction". Greenpeace and ActionAid are among the six non-governmental organizations that have taken legal action.
In February, Shell had announced that it planned to reduce liquid carbon by 20% by 2030, by 45% by 2035 and by 100% by 2050. However, according to RTP, the court found that Shell's climate policy "It was not concrete, being full of conditions, which is not enough".
Although Shell's strategy predicted the oil company would become carbon neutral by 2050, "the court concluded that Shell is in danger of violating its reduction obligations [de emissões]".
Tears. of. joy. 🚨WE WON! 🚨

The Dutch court just ruled Shell must cut its CO2 emissions by 45% by 2030 (relative to 2019 levels).

The climate fight is enormous but we know we can win this thing, beat fossil fuel companies and build a better world. ❤️#StopShell pic.twitter.com/MCGHyfI9Gf

— Friends of the Earth Europe🌍 #BlackLivesMatter (@foeeurope) May 26, 2021
"A huge victory for the planet"
Milieudefensie director Donald Pols said in a statement that this is "great news and a huge victory for the planet, our children and a big step towards a habitable future for all "and stressed that the justice of the Netherlands" left no doubt: Shell is causing dangerous climate change and now must halt it quickly ".
The NGO's lawyer, Roger Cox, saw the decision as "A turning point in history", and stressed that the Court demanded "a large polluting company to comply with the Paris Agreement", which, he considered, "may also have important consequences for other major polluters".
The NGO recalled that, "For the first time in history", a judge blamed a company like Shell, "for causing dangerous climate change", and demanded that it reduce its emissions in a sentence that "has national and international consequences" for the company.
Sara Shaw, from Friends of the Earth International, stressed that the judicial victory of the NGO in the Netherlands, "It is a relevant victory for climate justice", because it will inspire other groups and other environmental communities around the world to take similar steps.
"Large transnational corporations will have to take into account that they can and will be held accountable if they endanger people by aggravating the climate crisis," he added.
The director of Greenpeace in the Netherlands, Andy Palmen, also considered the decision "a historic victory for anyone affected by the climate crisis", since Shell "cannot continue to violate human rights" and pointed out that "it is a sign strong for the fossil fuel industry: coal, oil and gas must stay underground ".

Daniel Costa, ZAP // Lusa