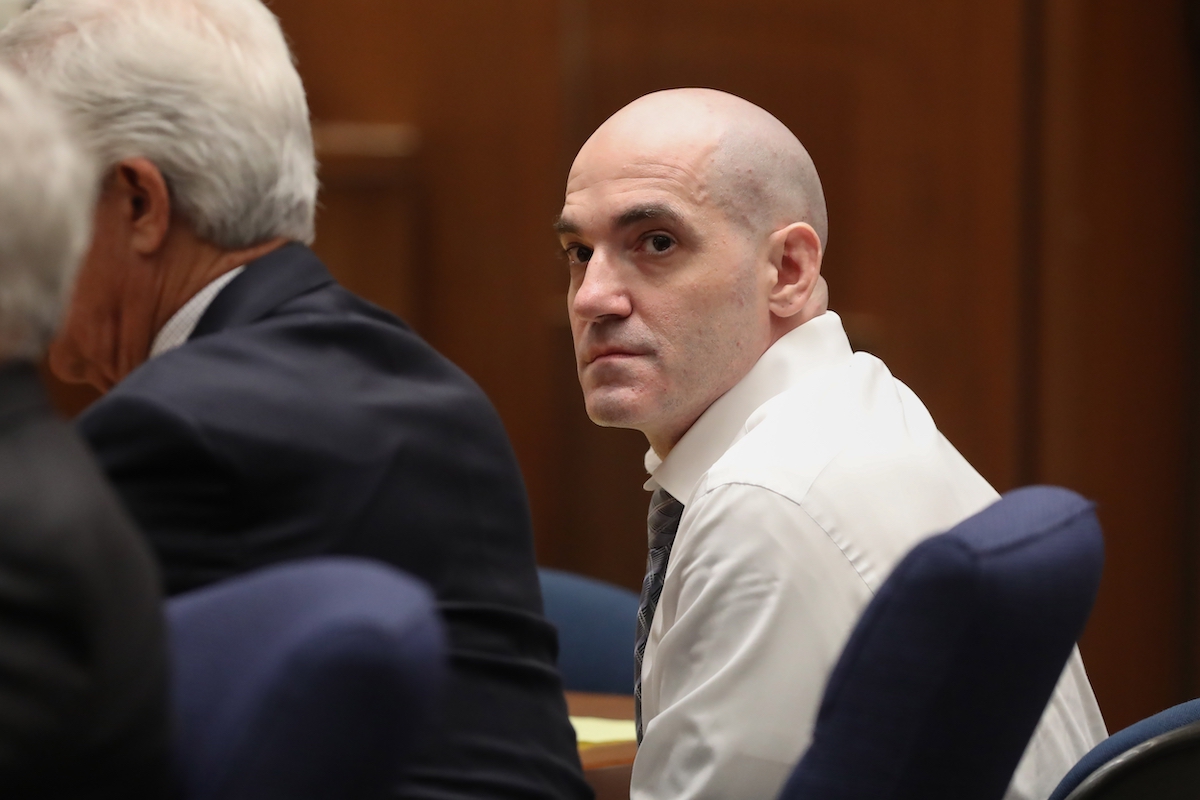 A 45-year-old man nicknamed the "Hollywood Ripper" was sentenced to death on Friday for the murders of two women in the early 2000s.

Stabbed several times, the victims suffered chest mutilations and one of them was found nearly decapitated.
Michael Gargiulo, known as the "Hollywood Ripper," will, however, escape death row for now, as California has imposed a moratorium on executions in 2019. No detainees have been executed in that state since 2006.
O ator Ashton Kutcher he knew the first victim, 22-year-old fashion design student Ashley Ellerin, with whom he had arranged a date on the night of her death in late 2001.
Kutcher told the court that he was late for the meeting and no one opened the door for him. Then he looked out the window and saw what he thought was red wine spilled on the floor and left the place, thinking that the girl had left without waiting for him. Ellerin was later found dead at home, having suffered 47 stab wounds.
The second victim, Maria Brunthe 32-year-old neighbor of Gargiulo was stabbed 17 times in her sleep in December 2005.
the prosecutor Dan Akemon assured that Gargiulo attacked women who lived near him and patiently waited for the moment to attack. These were "carefully planned murders," he said.
Before the court, Gargiulo again pleaded not guilty on Friday. The man was arrested in 2008 in Santa Monica, near Los Angeles, after accidentally cutting himself during the attack on a third victim, who survived.
Gargiulo is also on trial in Illinois for the 1993 murder of a woman.