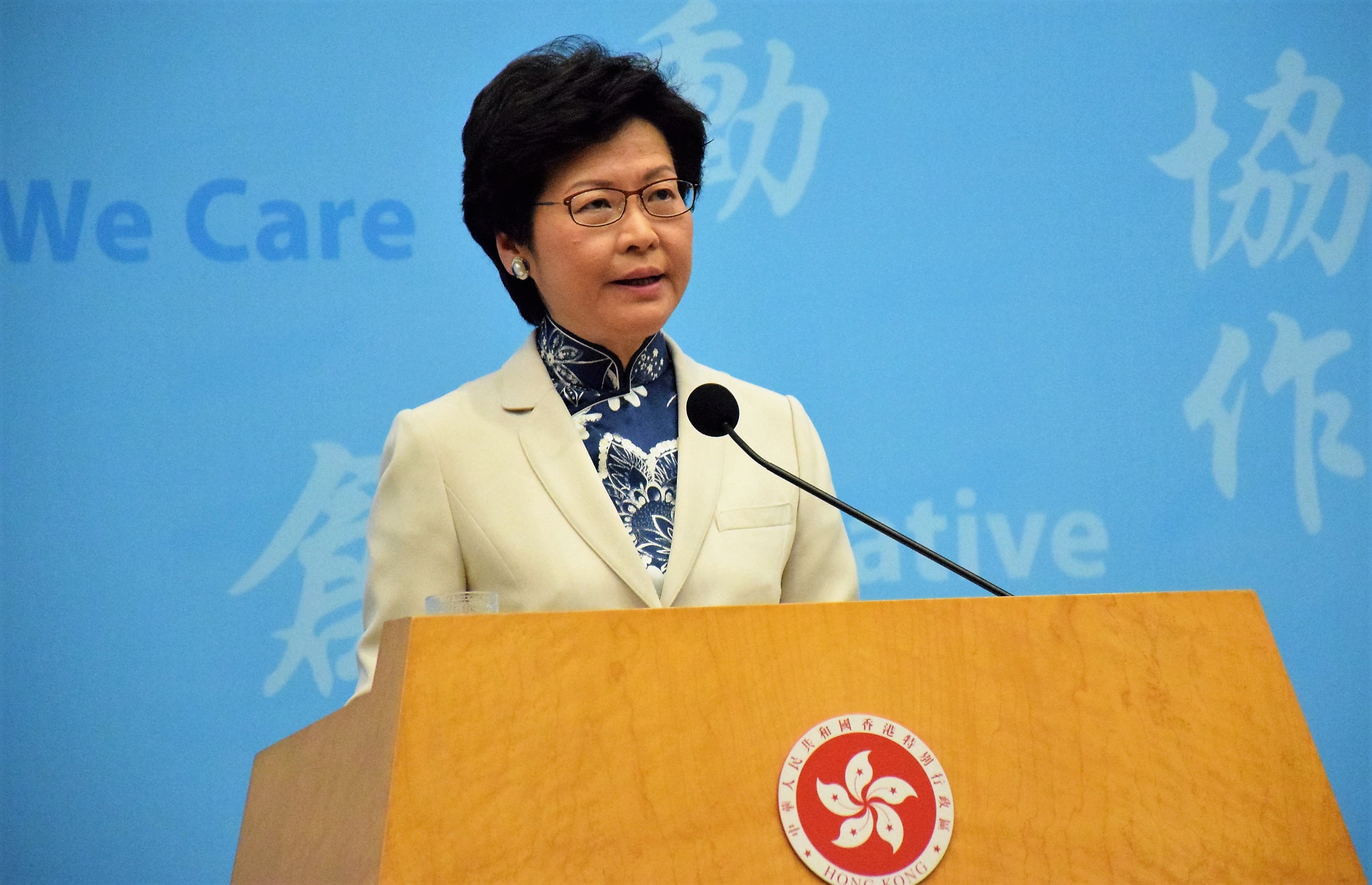 Hong Kong on Thursday passed a law that dramatically reduces the population's voting capacity and increases the number of pro-Beijing lawmakers.
According to this Thursday, Time, this new law authorizes the Hong Kong Department of National Security to check the background of potential candidates for public charges and creating a new committee to ensure that they are "patriotic".
The number of seats in the Hong Kong Parliament will be increased to 90, with 40 of them being chosen by a pro-Beijing committee. The number of legislators directly elected by the population of Hong Kong will be reduced to 20, compared to the 35 previously elected. The proposal met with little opposition.
The bill was praised during a debate that took place on Wednesday and Thursday, with lawmakers saying that this reform would prevent those who are not loyal to Hong Kong from running for office.
This change comes at a time when Beijing tightens control over Hong Kong, after months of anti-government protests and political conflicts in 2019, with authorities arresting and prosecuting the majority of pro-democracy advocates, as the student leader Joshua Wong and or media tycoon Jimmy Lai.
An amendment passed by the Hong Kong parliament in early May requires the more than 400 deputies – who deal mainly with local issues – to swear allegiance to Hong Kong and defend its constitution. This oath was previously required only from legislators and government officials, such as the chief executive.

Taísa Pagno //