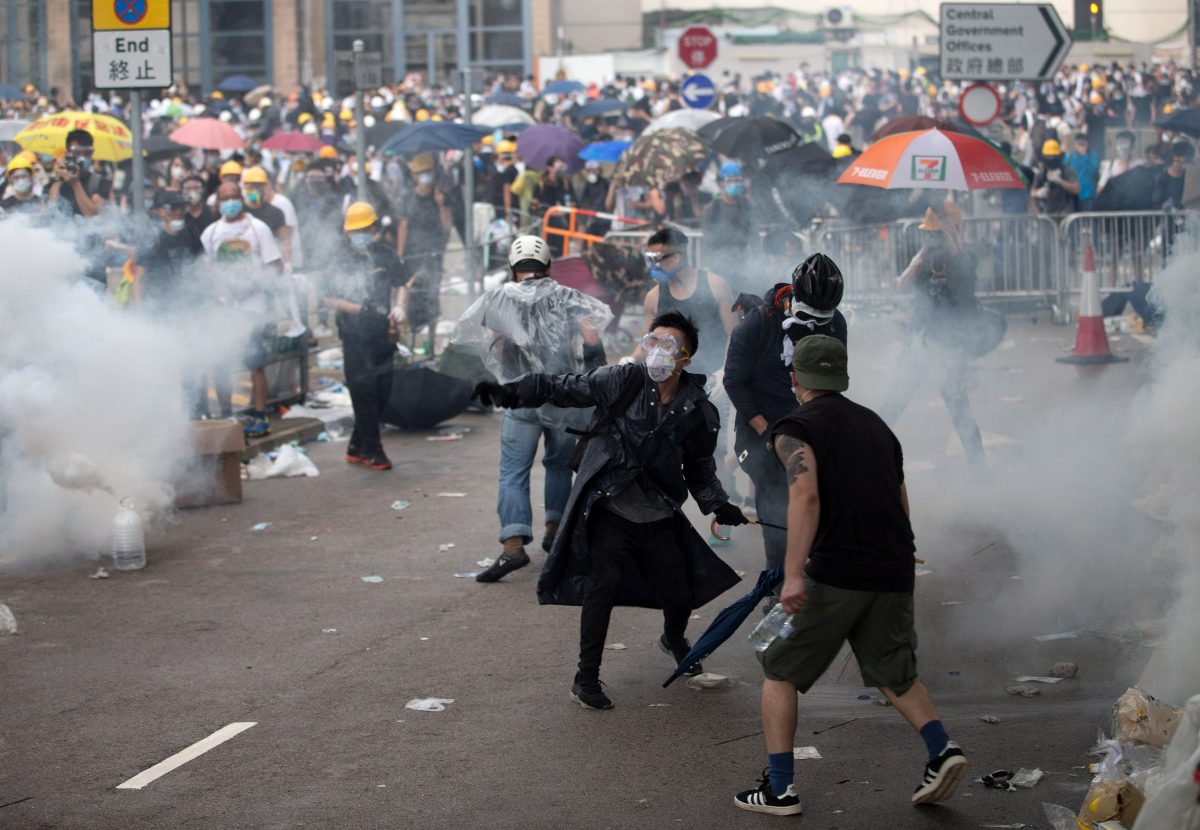 The organization organized an annual vigil to honor victims of the Tiananmen Square massacre. A year after the entry into force of the Hong Kong National Security Law — which was the source of a huge wave of protests — 117 people were arrested.
The Hong Kong Alliance in Support of the Patriotic Democratic Movements of China, the most recognized pro-democracy civic organization in that territory, announced this Sunday that it will dispense all your paid employees and halve the number of its steering committee members.
The measure aims to "ensure the safety" of those involved in the face of "increasing political and legal risks".
Of the seven steering committee members who will remain in office, three are currently held by participation in protests.
Or group, famous for annually performing great candle vigils in honor of the citizens who died in the protests in Tiananmen Square, he announced that the changes will effectively affect their operations. Still, he promises that "regardless of difficulties or challenges, the alliance will continue to show its teeth and advance one step at a time."
This year, similar to what happened in 2020, the vigils — to pay tribute to the victims of the 1989 massacre and to celebrate the transfer of sovereignty between the United Kingdom and China, with a pro-democratic nature — did not take place, with its suspension being justified by the covid-19 pandemic and with no indication of when such activities can be resumed, advances the The Guardian.
The Hong Kong Alliance's announcement comes a few weeks after the end of the last pro-democracy newspaper in the territory, the Apple Daily, after authorities entered its premises and detained the employees.
As reported by Público, a year after the entry into force of the Hong Kong National Security Act — which was the source of a large wave of protests — they were arrested 117 people, aged between 15 and 79 years. The new legislation aims to criminalize almost all political dissent, treating it as treason or "terrorism".

ARM, ZAP //