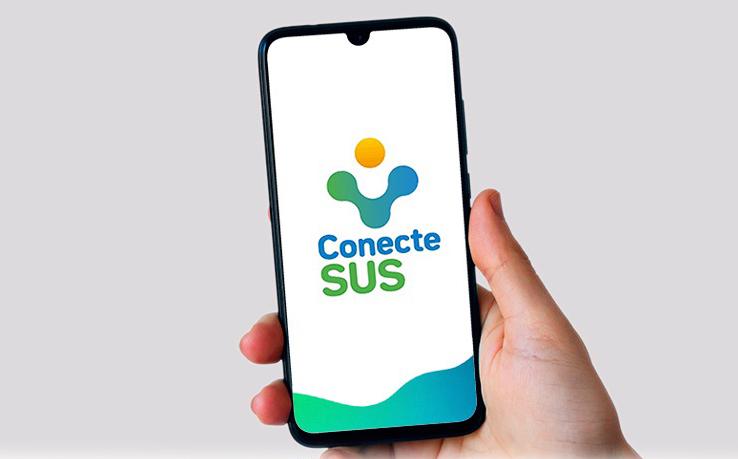 Ministry of Health is issuing a digital card that confirms that the person has completed the vaccination schedule; only those who have already taken the two doses can choose the language of the document.
Reproduction/City Hall of Atibaia
ConnectSUS can be accessed via the web or downloaded to mobile

O Ministry of Health, through the app ConnectSUS, is issuing digital vaccination certificates against Covid-19. The document officially confirms that the person has completed the vaccination schedule. To issue the digital vaccination card, the individual must access the ConnectSUS website or app, available on the Play Store (Android) and the Apple Store (IOS). When logging in, it is possible to access the history of exams, consultations and services of the Health Unic System (SUS). In the vaccine field, the platform provides information about the immunizing agent applied, the date of vaccination and the manufacturing batch. On this page, the issuance of the document will be authorized.
ConnectSUS Home Page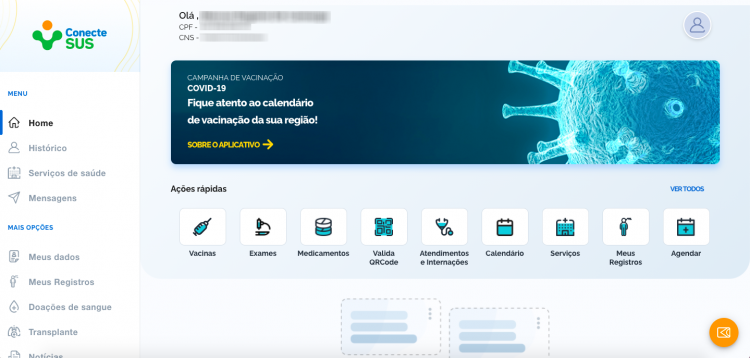 ConnectSUS 'Vaccines' Field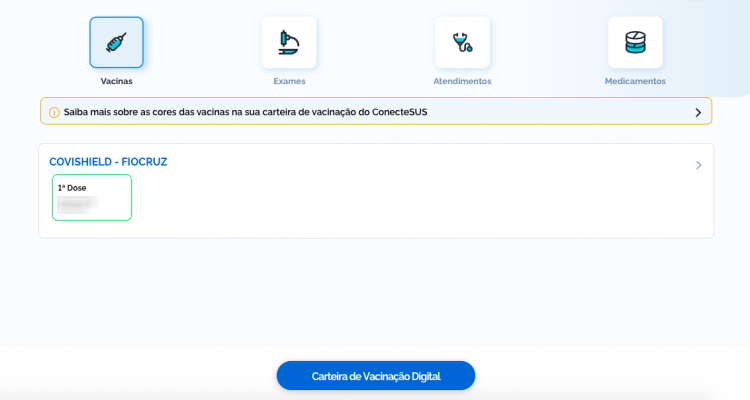 Issuance of the Digital Vaccination Card
For those who have already taken two doses of the immunizing agent, the platform allows the certificate to be issued in Portuguese, English and Spanish. For those who took only one dose, the application automatically issues the document in Portuguese, without giving the option of other languages. In the case of those who took the Janssen vaccine, in a single dose, ConnectSUS allows the possibility of issuing the certificate in Portuguese, English and Spanish.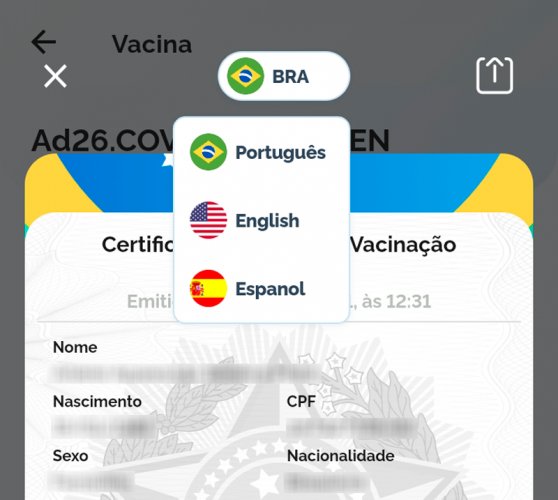 After choosing the language, the digital vaccination card will be issued in PDF. It is also possible to generate a digital certificate with QR Code available in the document. The Ministry of Health emphasizes that the document is only valid in the national territory.