Mars .. This is what we call the planet Mars, the planet Aruna .. We have a special curiosity about the eternal planet Aruna. Endless interest in that planet shining with dawn …
India Mars Mission:Mars .. This is what we call the planet Mars, the planet Aruna .. We have a special curiosity about the eternal planet Aruna. The endless interest in that planet shining with aurora borealis is why so many questions come to us along with so many answers. This topic was once again discussed with NASA's recently launched Perseverance‌ Rover.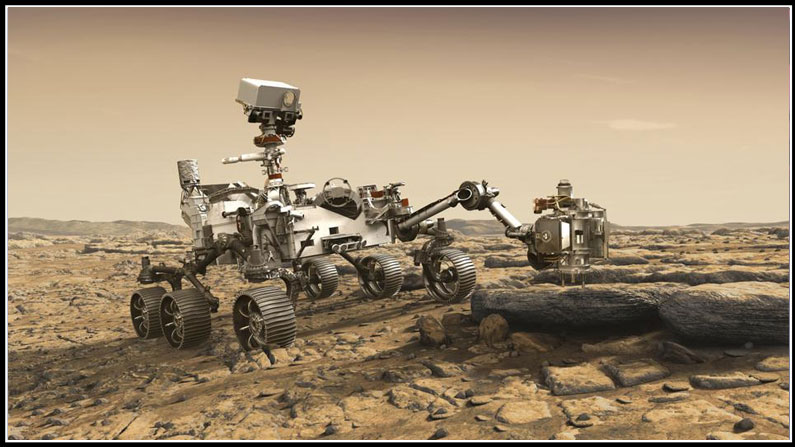 The earth we live on, if not now, will have to end someday. If that happens, will we need another alternative planet to live on? It has always been a well-known fact that Aruna has a special focus on the planet. Close proximity to Earth..almost Earth-like atmosphere తాలు There are also signs that there are signs that life once existed in the past There are many such factors that have led to the conclusion that Mars is an alternative. Already many rovers have circled Mars and sent many landmarks related to life. Pathfinder, Phoenix, Week 1, 2. Opportunity, Curiosity, Spirit..Latest Perseverance. Freshly sent perceivance is very different from the rovers sent so far. Previously sent rovers sent photos and videos of Mars over time, as well as details (data) of various minerals on the ground. They had a lot of trouble crossing hills, mounds and valleys in order to travel on Mars. But the recently sent perceivance has a drone-like device. For example, if the rover crashes into a hill-like area, it stays under the percussion and sends the drone with it to collect information from the elevated area and return to the rover so that the data can be perceived. It is the easiest way to reach the earth. Not only that, Perseverance has to collect a variety of samples from Mars and bring them to Earth by itself. It is also a key event in Mission Perseverance. If the same happens then our scientists themselves will have the opportunity to investigate the surface of Mars, the elements like the minerals inside Mars.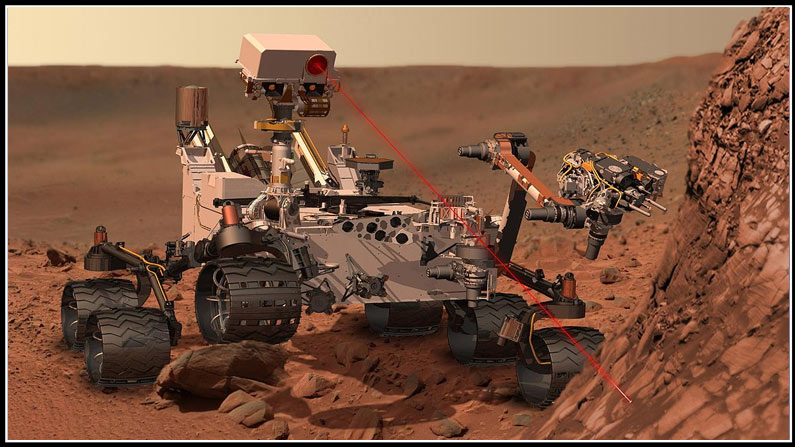 Scientists believe that there is already a lot of radiation on Mars, which has caused the extinction of the seas, water and life there. The truth of this argument can also be deduced from the study of samples brought to Earth by Perseverance. All of this is relevant to the ongoing and ongoing study of Mars. However, there is a different argument as to why we are so curious about Mars. The theory is that it is natural for someone to have a mother on his own. Is Mars our hometown? Is ours Earth? How does Mars become our hometown? There are many scientists who answer yes. Darwin's theory of evolution is well known. We have been reading books since childhood. The essence of Darwin's theory is how man evolved from a single-celled organism to ape. Darwin's theory of how man evolved from ape in evolution. But, there are a lot of scientists who oppose this theory from the beginning. About 3 crore species are associated with this earth. These pose no danger to the earth. All of these are directly and indirectly inseparable from the earth but only one man is different on this earth. It is also true that man threatens the earth. Because man is not this earth. Man is an alien to this earth. That is, he came from other planets and settled here. But one group of scientists believes that somewhere in the middle of a few thousand years, man will almost certainly become extinct on Earth, leaving no trace of where he came from, and that the link will be cut off as the remaining few lose that old evidence. However, the scientists believe that man came from Mars, and that they will soon be able to clearly identify these landmarks. But for that man must definitely set foot on Mars.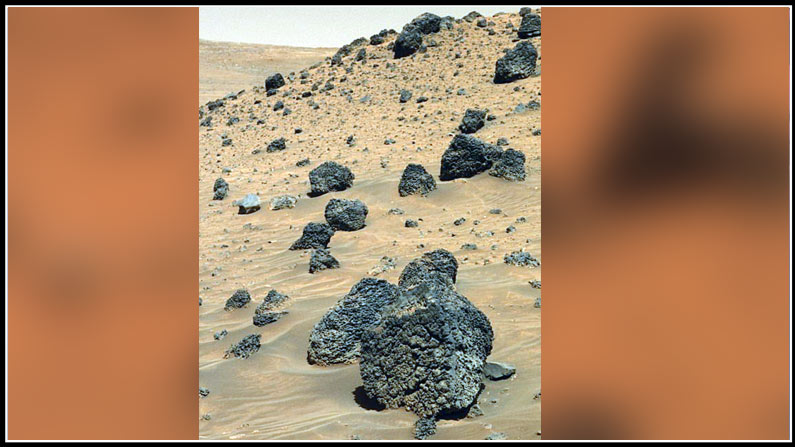 The man who has crossed the earth so far has only been able to go to the moon. Not if Outer Space Co went to another planet. Currently, many of the missiles launched by NASA take 10 to 6 months to reach Mars, starting from the Mars mission launched by our country. It would take a year for a man to be sent to Mars. So far man has spent most of his time in space for only a year. But there is no case of surviving the radiation if you go into outer space. Another major problem is bone loss caused by going into space. This is a big problem for astronauts as they walk away from gravity. That is why the current time of 6 months to go to Mars and do experiments should be significantly reduced. This means that in place of the currently used fuel, it is possible to increase the speed many times over only if nuclear fusion can be adopted. If the same happens, the time to go to Mars will also be greatly reduced. Only then will man be able to go and experiment on Mars himself. Research into it is still ongoing. If they are so successful then man will be able to trace his origins to Mars. I do not know how many more years it will take. But, good luck to all the scientists who are working day and night to make this dream come true soon and to discover the landmarks of our birth.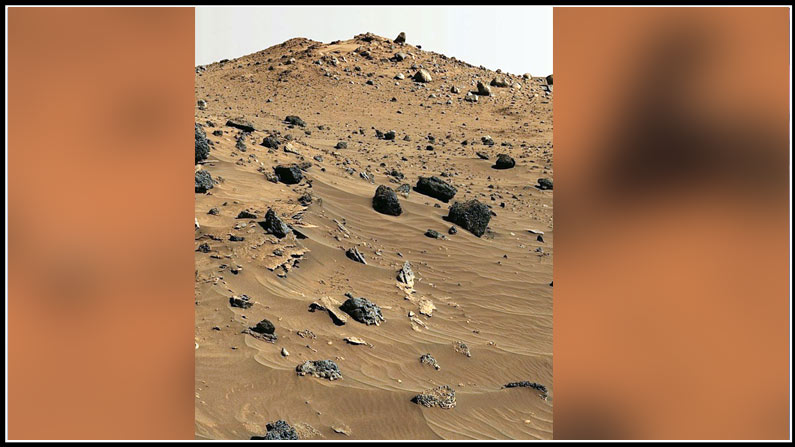 ~Murali Krishna. M.
.