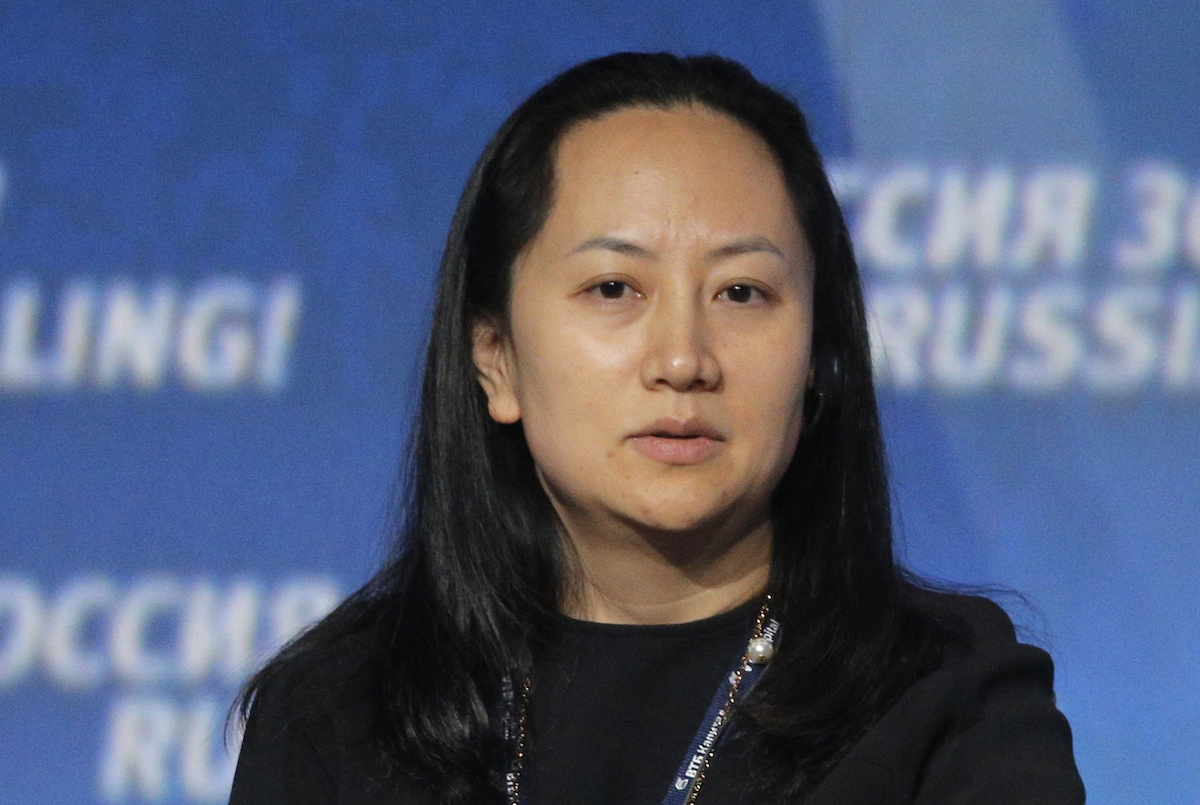 US justice today accepted the agreement between the Department of Justice and Huawei, which will allow the daughter of the founder and chief financial officer of the Chinese telecoms conglomerate to return to China.
A Brooklyn federal court judge "accepted" the settlement between the US Department of Justice and attorneys for Meng Wanzhou, that she has been in Canada under house arrest for three years and that the US court wanted her extradited to try her on their soil.
At issue were false accusations to circumvent US sanctions on Iran, which could lead to a sentence to 30 years in US jail.
During the previous US presidency, Meng was accused of lying to deceive banks about business relations with Iran and of having covered, through a Hong Kong company, Skycom, the sale of equipment to the Tehran regime, in violation of US sanctions.
The settlement reached is called a deferred indictment, in which the accused agrees to certain conditions in exchange for which the Department of Justice can drop the case.
Reid Weingarten, one of Meng's lawyers, confirmed in an e-mail the existence of the agreement, but did not put forward details, in particular about those conditions.
But it is known that the agreement includes the postponement until the end of 2022 of the eventual submission of charges for "bank fraud".
A representative of the Department of Justice proposed to the New York court the "postponement", until December 1, 2022, four years after Meng Wanzhou's detection in Canada, of the accusations made in late 2018 against the Huawei leader, namely by "conspiracy" to commit "bank fraud".
If the agreement is not challenged or broken by that date, the charges drop, according to the Justice Department official.
Upon acceptance of the terms of the agreement, three years of court battle are over and diplomatic between Beijing, Washington and Ottawa.