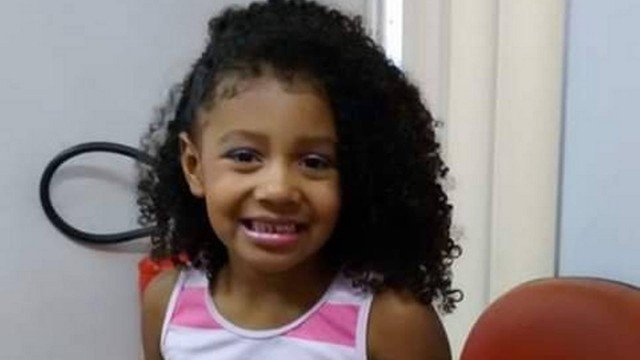 One of the cases under investigation was the murder of the girl Ágatha Vitória, killed during an operation in Complexo do Alemão
Reproduction: Social Networks
Gaesp was responsible for investigating crimes committed by security agents, such as military police

On March 4, the attorney general's office Rio de Janeiro, Luciano Mattos, announced the extinction of the Public Security Specialized Action Group of the State Prosecutor's Office. Established in 2015, Gaesp was responsible for investigating crimes committed by security officers, such as military police. One of the cases that was being investigated was murder of eight-year-old girl Ágatha Vitória Sales Felix, killed during an operation in Complexo do Alemão in 2019.
The researcher at Human Rights Watch César Muñoz said that Mattos' decision to extinguish the group weakens control over the police. "Whoever is going to have to investigate these acts is the promoter of the area, of the region. And a prosecutor who will probably have worked with this police officer. It is the same region. If he or she lodges a complaint, he will sign on his own. With Gaesp, it is a group of promoters who sign together. That person has a lot of other crimes that he has to investigate, of all kinds of criminal activity. "
In the assessment of César Muñoz, the entire population of Rio de Janeiro will suffer the consequences of this measure. "The beneficiaries of this decision are corrupt, violent and abusive policemen. And whoever comes out hurts us all. The good cop, who wants to do his job, will also be harmed by being next to an abusive cop. " In 2020, Rio police killed 245 people, according to the Public Security Institute.
* With information from reporter Nicole Fusco