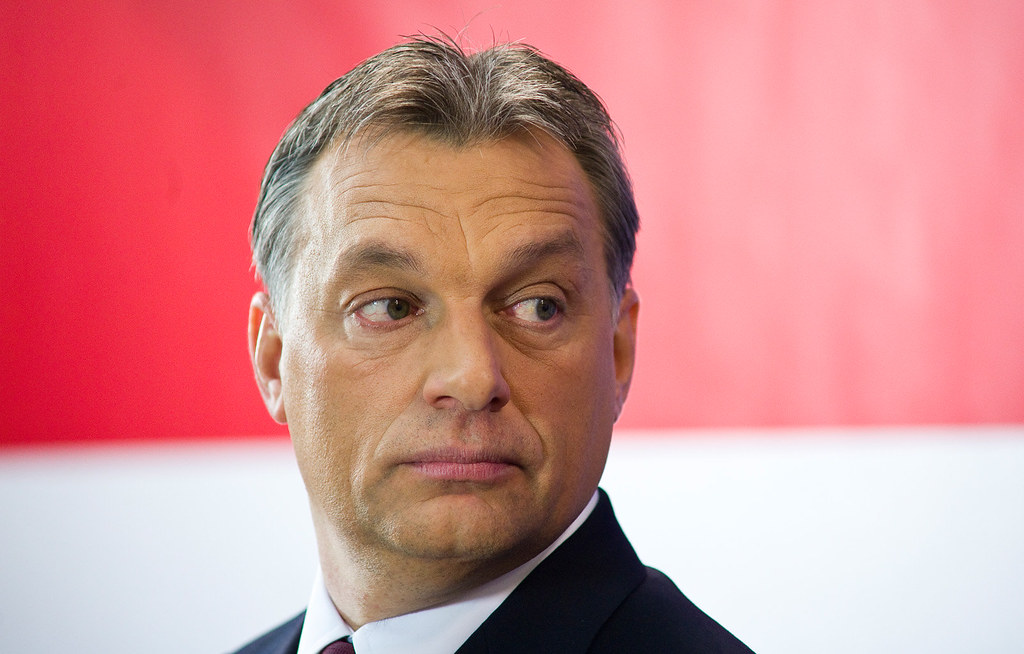 Hungarian Prime Minister Viktor Orbán announced this Wednesday that a referendum will be held in Hungary on the anti-LGBTI law and asked for support from voters after the European Commission launched an infringement process against Budapest.
"Brussels has clearly attacked Hungary in recent weeks regarding the law" that prohibits the "promotion" of homosexuality among minors, the prime minister said in a video posted on his Facebook page, cited by the agency Portuguese.
Then Orbán listed five questions, asking Hungarians, for example, whether they would accept that the school "discuss sexuality with their children without their consent", whether they would support "the promotion of sex reassignment treatment for minors" or the "unrestricted presentation to minors of media content of a sexual nature that affects their development".
Orbán, who did not indicate the date for this referendum, asked the Hungarians to answer "no" to all questions.
The announcement of this referendum is part of a legal conflict between Brussels and Budapest over a law on the protection of minors, adopted on 15 June, which prohibits, inter alia, debate with minors about homosexuality and sex change.
The European executive, which found this law discriminatory against LGBTI people, has launched an infringement proceeding against Hungary, which could lead to a lawsuit in the Court of Justice of the European Union (EU) and then to financial sanctions.
Since Viktor Orbán's return to power in 2010, the European Court of Justice and the European Court of Human Rights have regularly condemned Hungary for reforms aimed at justice, the media, refugees, non-governmental organisations, universities or minorities.
The mayor of Budapest, Gergely Karacsony, reacted on Wednesday to the referendum, saying it was a ploy to distract Hungarians from other issues.
"I am organizing my own referendum to ask Hungarians what they think about the management of the new coronavirus pandemic (covid-19), the installation of 'a Chinese university' in the capital and the 'sale of highways'", joked Karacsony in a message posted on Facebook.