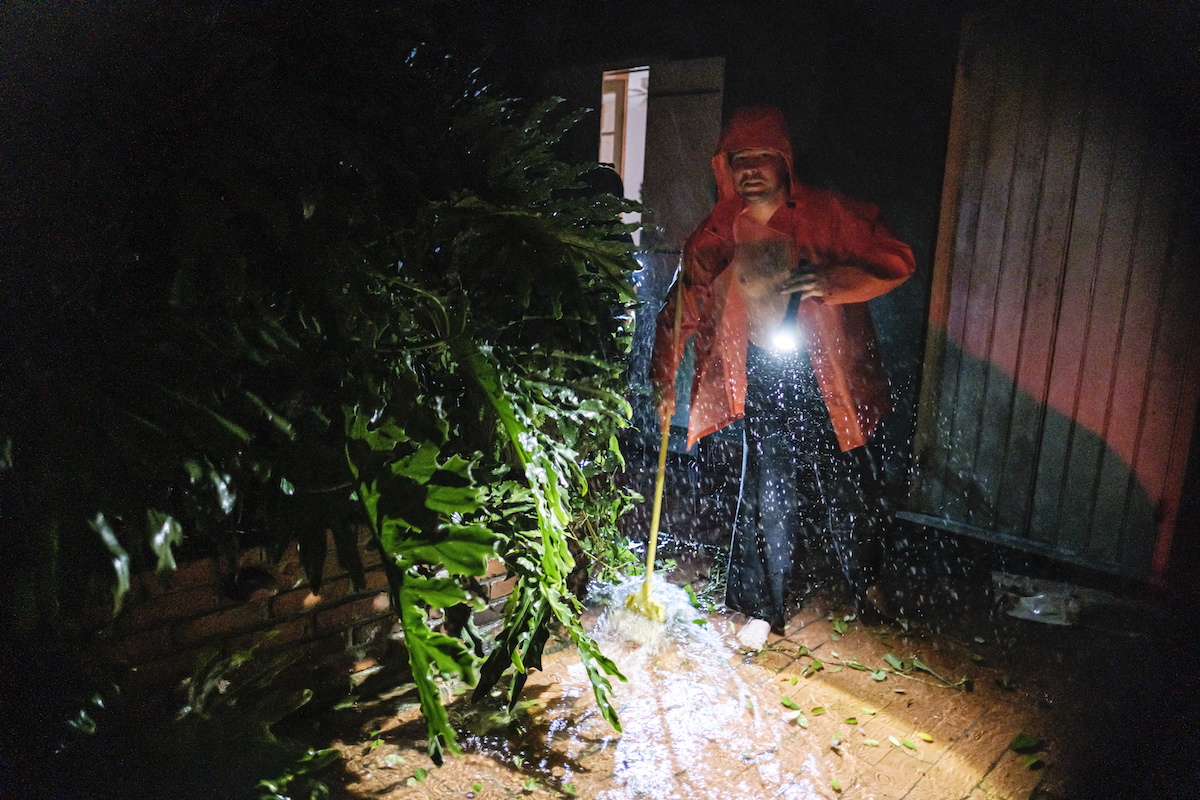 Hurricane Ida has already caused at least two deaths in Louisiana, USA, but the number of confirmed fatalities "will continue to rise," said a spokeswoman for the governor of the state on Monday.
A driver who drowned in New Orleans, after his vehicle was 'swallowed' by the waters, and a person hit by a falling tree in Baton Rouge are confirmed victims, but with impassable roads and communications still affected. it is not possible to have an exact notion of the destruction trail.
According to the governor's office John Bel Edwards, the damage caused by Hurricane Ida to the electricity grid is "catastrophic" and can take several weeks to be repaired.
Thus, thousands of people were left without refrigeration systems or air conditioning, at a time when the weather services predict maximum temperatures above 30 degrees, in the middle of the week, in that region.
Rescue teams in hundreds of boats and helicopters try to reach people who were surrounded by the floods and took refuge in attics or roofs. Many managed, despite failures in power supply and communications, to share their exact location on social media so that rescue teams could find them.
More than a million homes in Louisiana and Mississippi, including the entire city of New Orleans, they ran out of electricity when the Ida, one of the strongest hurricanes ever to hit the American continent, swept across the states on Sunday and today, before losing strength, turning into a tropical storm.
About 255,000 homes were also without a water supply, the Louisiana Department of Health said. Four hospitals were damaged and 39 medical posts are operating using generators, said the Federal Emergency Management Agency.
Winds of around 230 kilometers per hour made the Ida the fifth-strongest hurricane ever to hit US territory, but they dropped to around 40 kilometers per hour by midday today.
On Friday, the Ida is expected to hit the coast of New England, after possibly causing more floods and landslides in its path.
Hurricane Ida hit the coast of Louisiana precisely 16 years after Katrina, a storm that destroyed the levees in New Orleans and claimed the lives of about 1,800 people.