Markets are in a positive mood with corporate balance sheets and signs of economic recovery in the US and China; Covid-19 CPI and lack of consensus for 2021 Budget put downward pressure
Pixabay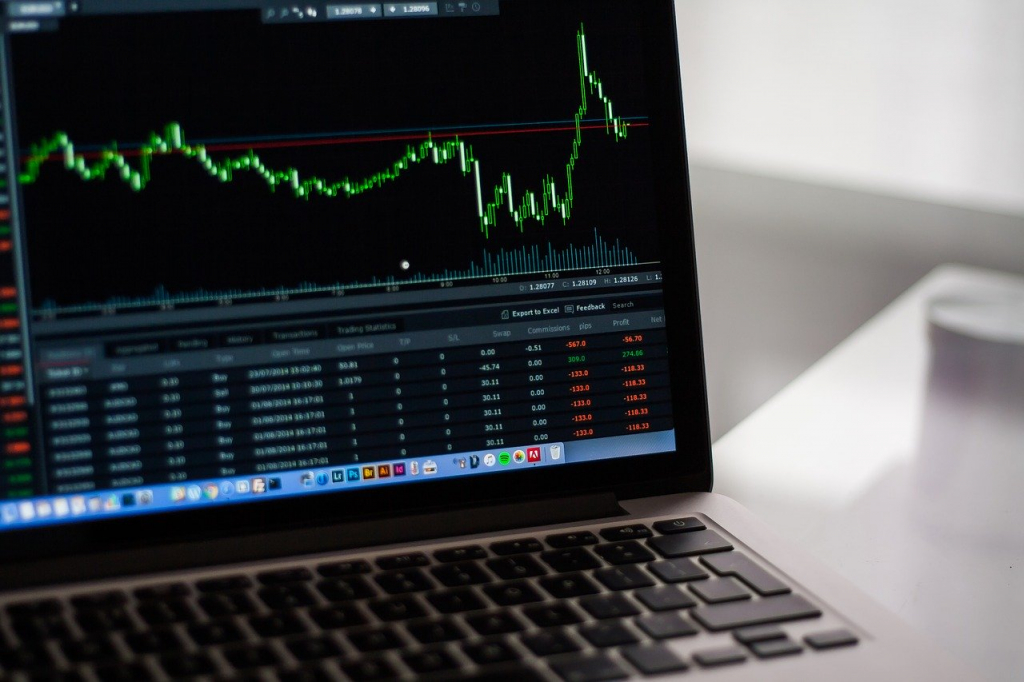 Brazilian financial market renews optimism with good international humor amid signs of recovery in global economies

The main indicators of the financial market market closed this Wednesday, 14, in the positive field following international optimism with the beginning of the season of corporate balance sheets and the signs of recovery of the economy of the United States and China after the shock of the new coronavirus. The domestic scenario, however, puts pressure on investors' mood with the installation of Covid-19 Parliamentary Commission of Inquiry (CPI) and the lack of consensus for the 2021 Budget. Ibovespa, reference of the Brazilian Stock Exchange, closed with a high of 0.84%, to 120,294 points. This is the best performance since the 17th of February, when the trading session ended with 120,355 points. The index closed yesterday with an increase of 0.41%, totaling 119,297 points. The scenario also made the real appreciate against the dollar, which closed the day with a fall of 0.82%, quoted at R $ 5.670 after hitting a maximum of R $ 5.736 and a minimum of R $ 5.655. The US currency closed on Tuesday, 13, with a decrease of 0.08%, quoted at R $ 5.717.
Markets around the world reflected the optimism on the United States Stock Exchanges with the beginning of the disclosure of corporate results. The good mood was intensified after US inflation data released the day before indicated the country's strong recovery after the worst moment of the crisis generated by Covid-19. Import and export figures released by China on Tuesday also encouraged markets to consolidate the recovery of the Asian giant, which was one of the first countries to announce the recovery of the indexes in the midst of the pandemic.
In the local news, the market continued to analyze the implementation of the Covid-19 CPI by the Senate on Tuesday. The text read by President Rodrigo Pachego (DEM-MG) determined the investigation of the actions of the federal government during the pandemic, in addition to verifying the transfer of Union funds to States and municipalities. The delay in defining the 2021 Budget also weighs on investors' mood. The plenary session of the Supreme Federal Court (STF) confirmed this afternoon the minister's decision Luis Roberto Barroso that determined the installation of the commission. On the economic agenda, the government is studying the creation of a Constitutional Amendment Proposal (PEC) to authorize extraordinary expenditures to combat the pandemic outside the spending ceiling. According to a draft obtained by Young pan, the measure provides for up to R $ 35 billion in extra resources. Already sources linked to the government affirm that the value should be of approximately R $ 15 billion.