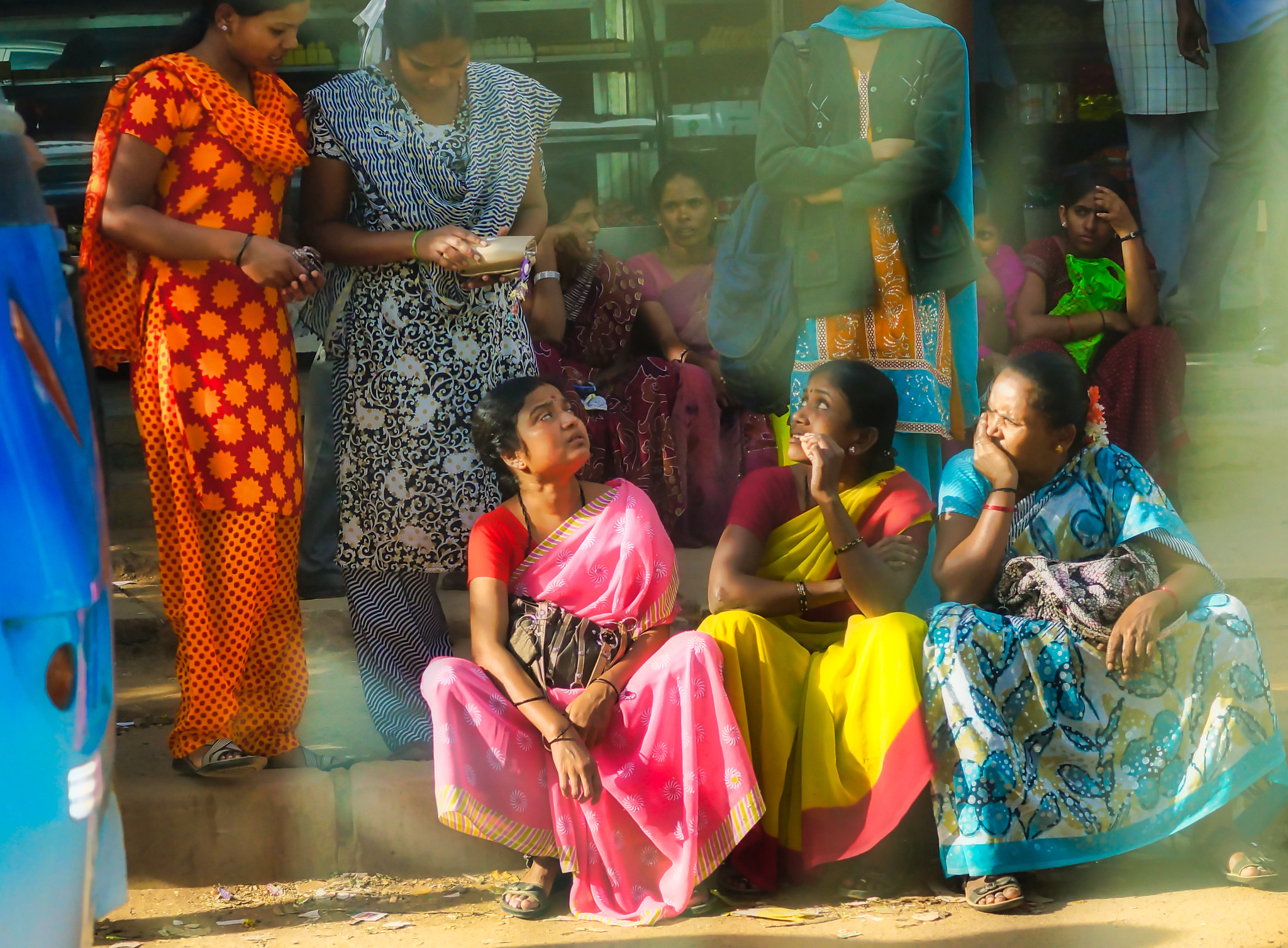 In India, Nepal and Sri Lanka, vaginal physical examinations are still used to determine whether women and girls have actually been abused, according to a new report.
The practice continues to be widespread in all three countries (although in India these tests are prohibited). Some courts use test results to make judgment decisions, although there is no scientific basis to justify it.
Divya Srinivasan, a lawyer and co-author of the report, called the test "a violation of human rights".
The same opinion is Sumeera Shrestha, executive director of the Nepalese organization Women for Human Rights, which added to the The Guardian, that the act "is degrading and inhuman. It is not just about whether the violation happened, but it is like testing virginity. "
The person in charge of the organization revealed that the exam is used by the authorities to show that the rape victims are "immoral", and in the context of Nepal it is related to issues of "honor" and the belief that women and girls should be "pure".
The test is done with a doctor to insert two fingers in the vagina of the victim, in an attempt to determine whether the hymen is intact or not, as well as to test the sagging of the vagina.
If the hymen is untouchable, the test is used to declare that the violation has not occurred, although penetration may not be sufficient to break the hymen.
According to the report, the test is often used to determine whether victims have an active sex life, and it is also part of the evidence to bring up previous sexual relations and cast doubt on the alleged rape.
The report, which focuses on the experiences of women in six countries in South Asia, suggests that a two-finger vaginal test is one of many factors that makes the reporting process more time-consuming and painful.
Thus, the victims face long delays in the justice system and the authorities are often susceptible to bribery.
The document also discloses that there are police officers who refuse to register the complaints or do not investigate the allegations.
In Bangladesh, India and Nepal, more than 60% of victims reported being under pressure to withdraw the complaint who did or did not talk about it again.
The scenario worsens when it comes to victims who belong to socially excluded communities as is the case of young people who belong to castes, tribes, or who have different ethnic or religious beliefs.
The report presented some solutions to the multiple barriers that victims face. Srinivasan suggests that judges should impose a two-finger test ban as soon as possible.

Ana Isabel Moura, ZAP //