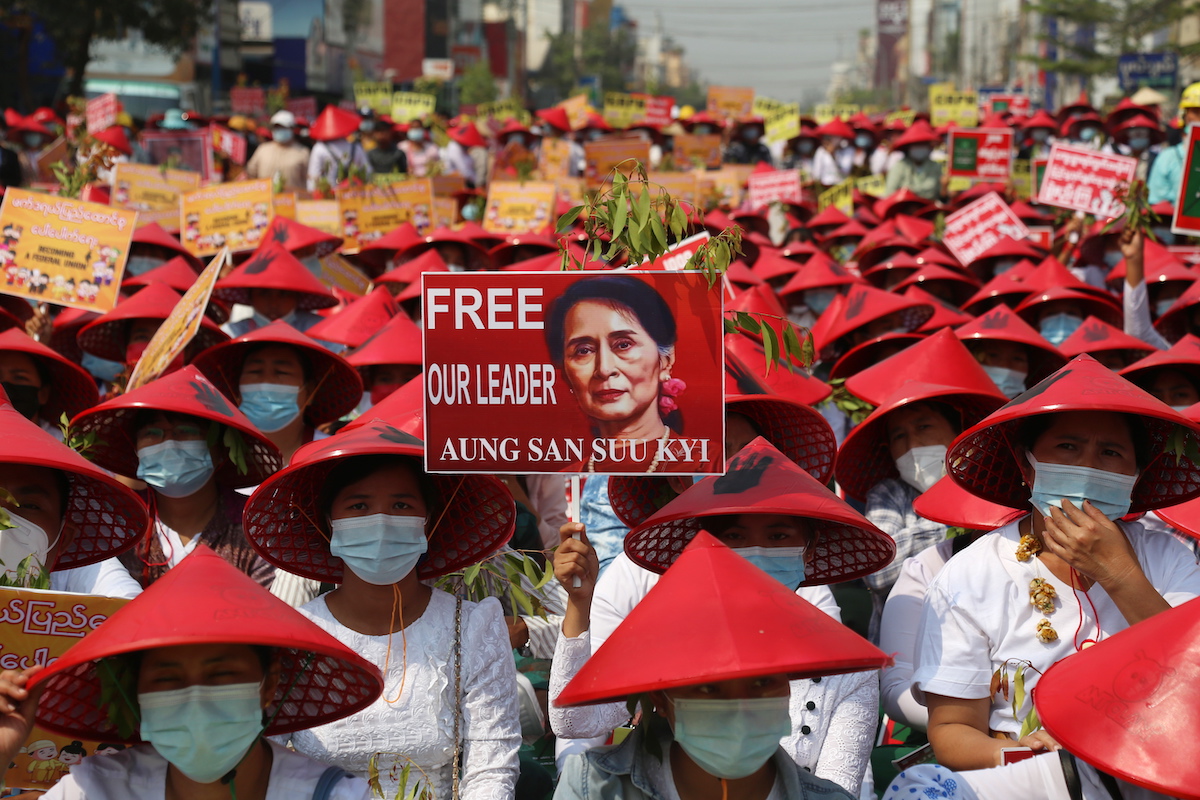 After the February coup, military authorities took over hospital units and vaccines that were aimed at the weakest population. Covax Initiative suspended sending vaccines due to lack of information about the inoculation campaign.
Faced with an unprecedented political crisis — it is being ruled by a military junta after the February coup — Burma is also dealing with the pandemic's escalation in the face of a management that can be classified, at the very least, as controversial.
Recently, the military junta decided that the country's private clinics and non-governmental organizations are prohibited from providing oxygen to patients with covid-19 who need it.
According to the The New York Times, the military they even shoot about people looking to fill oxygen tanks for sick family members.
The justification for such a decision is not official, but the media indicate that it will have the objective of ensure there is oxygen in military hospitals., or in the more than 50 hospitals under military occupation since the beginning of the coup, and abandoned by doctors on strike for refusing to work under the orders of the Junta.
In this context, the Público points out, the population stopped going to hospitals, so the treatments for numerous diseases, such as cancer, were interrupted. According to the World Health Organization, the situation in Burma is "a health emergency".
Contributing to the worsening of the situation are the few tests or screenings performed. Even so, the numbers show that between a quarter and a third of the tests done are positive, which, according to the Washington Post, points to a "epidemic response".
Vaccination is also delayed, as, after the February coup, the military took over most vaccines against covid-19 which the government purchased from India about 3.5 million doses.
As a result of the lack of information and data on the progress of the inoculation process, the initiative Covax suspended sending 5.5 million doses that should have been forwarded in March.

ARM, ZAP //