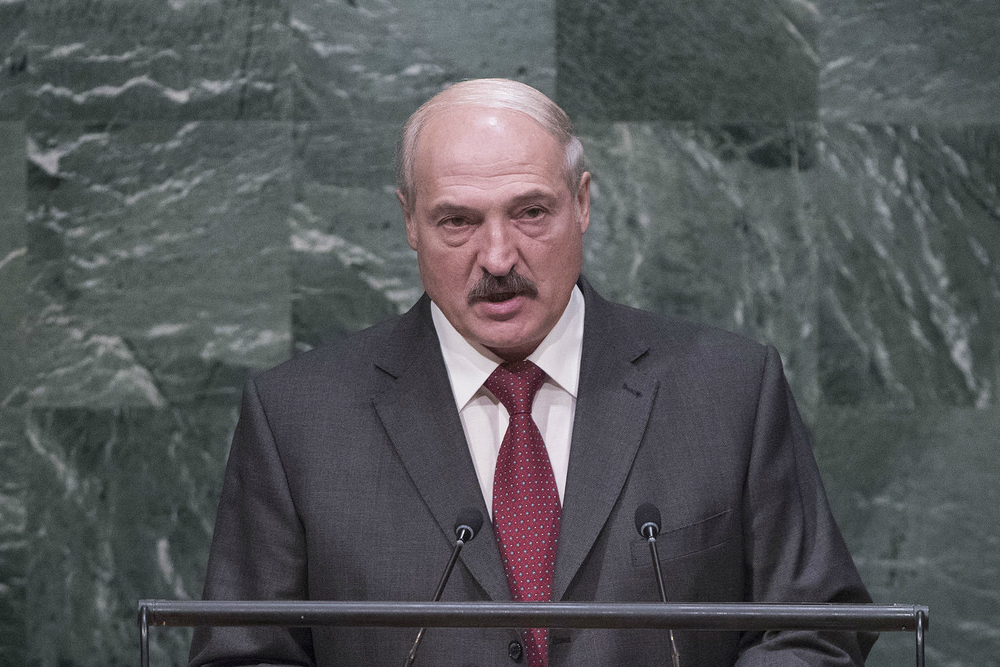 Lithuania accuses the neighboring country of having stopped policing its borders and is facilitating the entry of asylum seekers, mainly from Iraq.

At the end of June, the European Union, the United States, the United Kingdom and Canada imposed sanctions on Belarus for the forced diversion of a Ryanair commercial flight to detain journalist Roman Protasevich.
At the same time, the Belarusian President, Alexander Lukashenko, threatened to stop blocking the entry of asylum seekers, smuggling, drug trafficking and even nuclear material in the European Union.
Last week he went even further, saying his country will not close its borders "and become a camp for people who have fled Afghanistan, Iran, Iraq, Syria, Libya and Tunisia."
"we will not hold anyone, they don't come to our country, but to bright, warm and welcoming Europe", he said, in an ironic tone.
Now, says the newspaper Público, Arnoldas Abramavicius, Lithuania's deputy interior minister, said in an interview that Belarus has already stopped policing its borders and that it is using asylum seekers as a pressure weapon.
Lithuania has already had to set up tent camps for migrants, mainly from Iraq, and has started to build a fence on the border with Belarus to deter migrants from entering the country.
The construction of this border barrier took place a week after Vilnius decreed the emergency state to deal with the sharp increase in the migratory flow.
Lithuania, which has supported and granted refuge to Belarusian opposition figures, also accuses the neighboring country of organizing border crossings for people mostly from the Middle East and Africa.
In the last two months, more than 1500 people entered in Lithuania – 20 times more than in the whole year of 2020.
The sanctions directed at Belarus apply to a total of 166 persons and 15 entities, who are subject to the freezing of assets and are prevented from receiving funds from EU citizens or companies, and sanctioned individuals are also prevented from traveling to or through Community territory .
Protasevich, 26, was detained after the plane he was traveling in was diverted to Minsk, which reported a false bomb warning on board. At the moment, he is under house arrest.