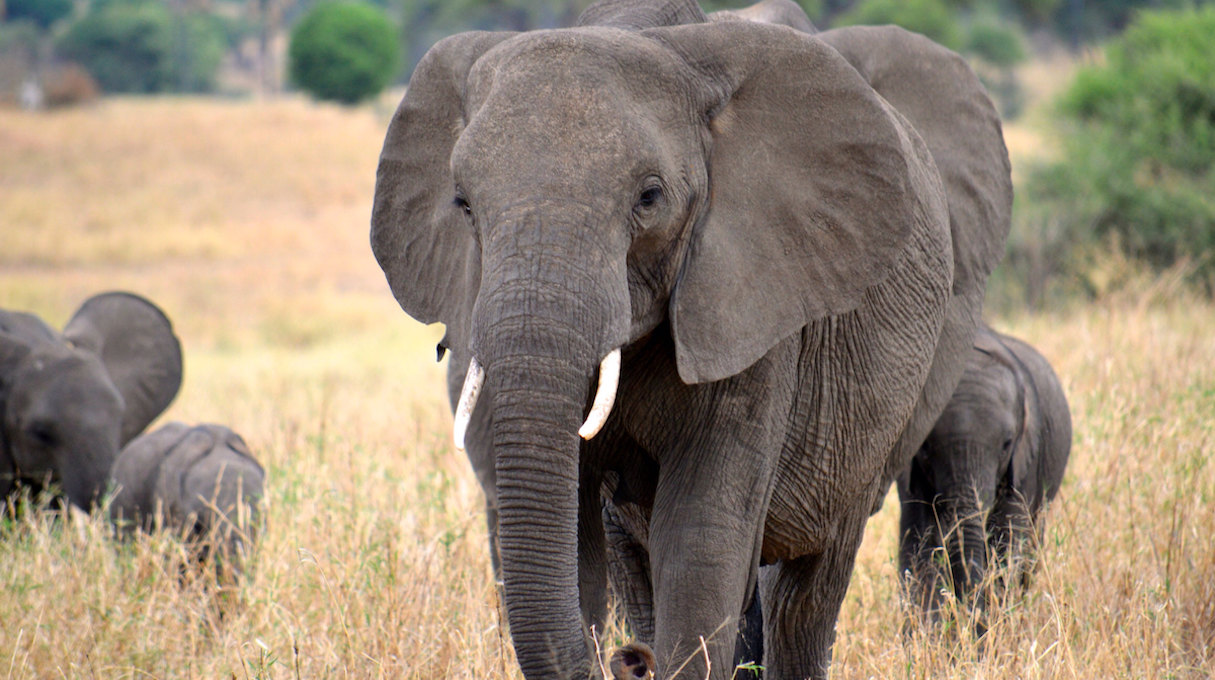 A Sri Lankan court returned rescued elephants to influential people who were accused of illegally purchasing them.
For some years, wild elephants have stood on the ropes of an intense judicial custody battle between a Sri Lankan state and influential people accused of illegally purchasing endangered animals, falsifying documents and violating the country's wildlife protection laws.
Now, notice the Vice, a court in the country ordered the return of 14 elephants to people from whom they were rescued during government repression, from 2010 to 2015. Thirteen of the animals have already been returned.
The country's conservationists are shocked and are appealing to higher courts to appeal the decision. Lawyers representing activists have already obtained a court order against the return to captivity of a mother elephant and her offspring.
"Our strategy [legal] is that this is illegal. is contrary to existing law. They don't have any legal status," said Ravindranath Dabare, the lawyer who appealed the case..
The elephants were allegedly sold to influential people such as members of Parliament, a Buddhist monk and a judge. Some will have paid about 200 thousand dollars by animals.
The owners of the 14 elephants are accused of falsifying documents and not having registered the animals. The court gave them three months to properly register the elephants in accordance with the new decree.
The sentence came after a controversial new government decree which can facilitate the trafficking of wild elephants and lead to animal abuse. The decree makes the registration of elephants more flexible for work, tourism and religious purposes, and no longer requires owners to prove that they have legally acquired the animals.
In Sri Lanka, ownership of these animals is a status symbol. Having an elephant in the garden has long been a sign of wealth, power and privilege.
Government data show that there are currently around 219 wild elephants in captivity. Of these, 132 are kept as "pets".

ZAP //