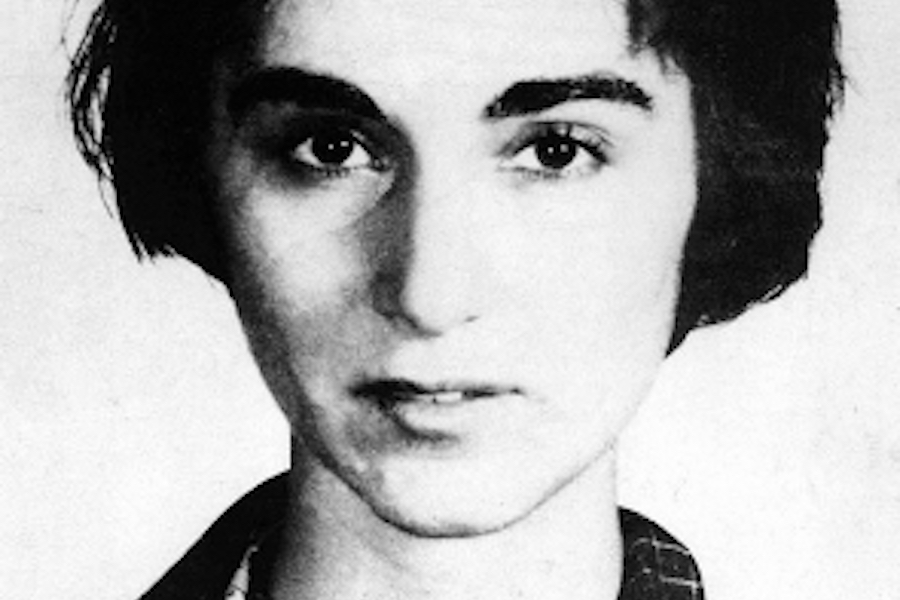 It was the 1964 murder of a New Yorker that led to the creation of the now famous 911 line (and a new term in the field of social psychology).
The story was recalled this week by the Russian state channel RT. At dawn on March 13, 1964, Kitty Genovese She was on her way home to New York after another day at work when a man stabbed her twice in the back.
One of the neighbors thought it was a family feud and yelled through his window to leave the girl alone. The killer was frightened and fled and Kitty, already seriously injured, used all her strength to reach the apartment where she lived.
However, ten minutes later, the murderer returned and found the American, then 28 years old, in the lobby of the building, where he stabbed her again, raped and stole, and then fled.
Although the crime lasted more than half an hour, just a neighbor, Sophia Farrar, came to his rescue, after the second attack. The American woman waited beside him for the ambulance, but it was too late.
The author of the murder was arrested days later. His name was Winston Moseley, he was 29 years old, married and the father of three children. During interrogation, he confessed to this crime and two other murders and rapes, in addition to more than forty assaults. Psychiatric tests concluded that he was a necrophiliac (a person who finds sexual satisfaction with cadavers).
The case became known several weeks later, when the newspaper New York Times published an article with the title: "37 people saw a murder and they didn't call the police".
According to the RT, although the New York publication has exaggerated both the number of witnesses and its inaction, the article scandalized the American public, especially the words of a neighbor, who said he had not contacted the authorities because he did not want to "get involved".
At the time, the pair of psychologists John Darley and Bibb Latané decided to delve into this situation and, in a study published in 1968, they concluded that the more people who witness an emergency, the less likely it is that one of them will help the victim. In the case of a witness, the probability is 85%; if there are three, it drops to 31%.
Another important consequence of this murder was the creation, by the company AT&T, of the 911 line, similar to our 112 in Portugal. The need to have such a number only became more evident when one of the witnesses stated that he had not called the police because he did not know how to do it.
As for Moseley, he was initially sentenced to death, but the verdict was later changed to life imprisonment. Died in prison in 2016.

ZAP //