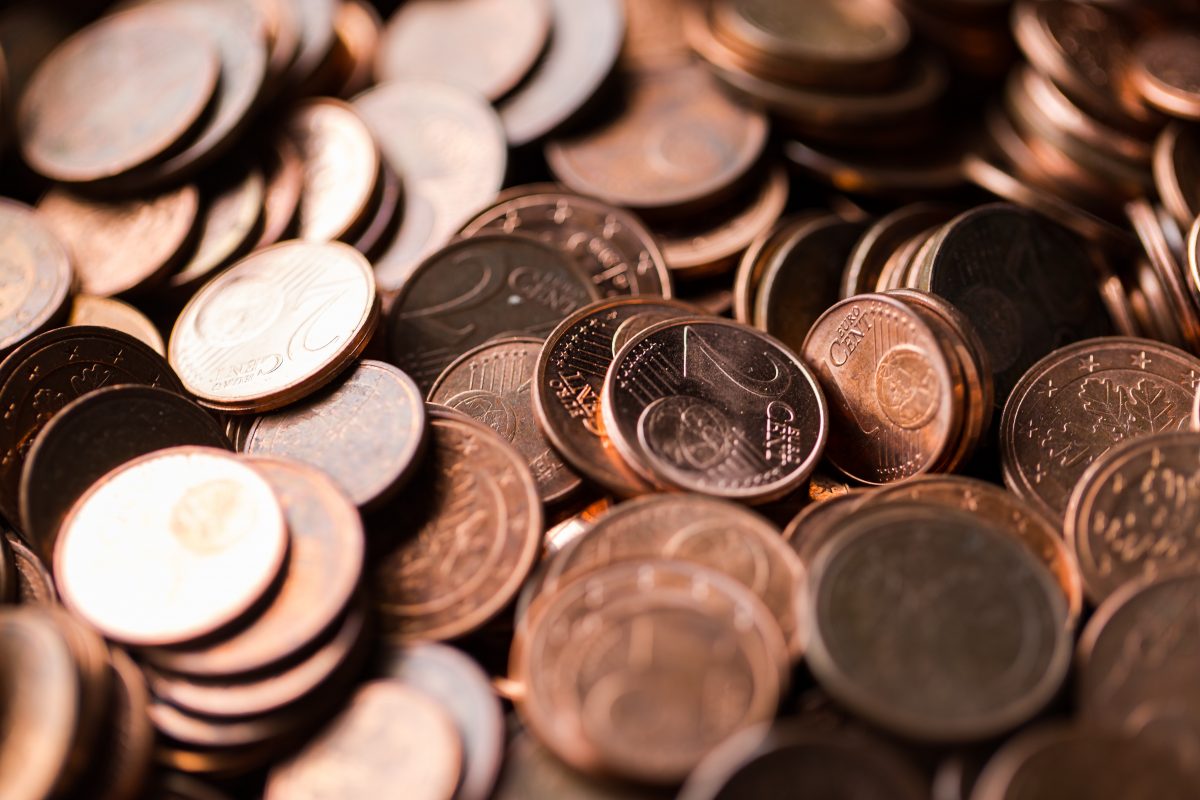 A factory worker in the Philippines posted photographs on social media of plastic bags with thousands of small coins. The payment of his salary provoked a wave of indignation in the Philippines.
A factory in the Philippines paid Russell Mañosa's two-day wage in coins. The photographs, posted on social media, caught the attention of the mayor of Valenzuela, the city where the factory is located, which allegedly works in plastic recycling.
According to Vice, Mayor Rex Gatchalian met Russell Mañosa and Jasper Cheng So, a company representative NexGreen Enterprise, on Wednesday.
At that meeting, the worker will have said that the factory cashier told him to change the large amount of coins at a bank. Gatchalian, confronted the representative of NexGreen Enterprise, stating that paying the salary with five and ten cents "is insulting".
everything was being recorded and broadcast live on the page of Facebook of the municipality of Valenzuela.
Jasper Cheng So defended himself by saying that the employee was paid with coins by mistake. Neither the mayor nor the employee were convinced.
Mañosa guaranteed to have received the coins after having argued with So for presenting a complaint against what he considered to be unfair labor practices from the company.
Just ended up apologizing for what happened.
After this controversial incident, Gatchalian suspended the company's license, ordered the factory to be closed for 15 days until it met government requirements, and launched an investigation. If the alleged unfair work practices are proven, the factory owner could face charges.

Liliana Malainho, ZAP //