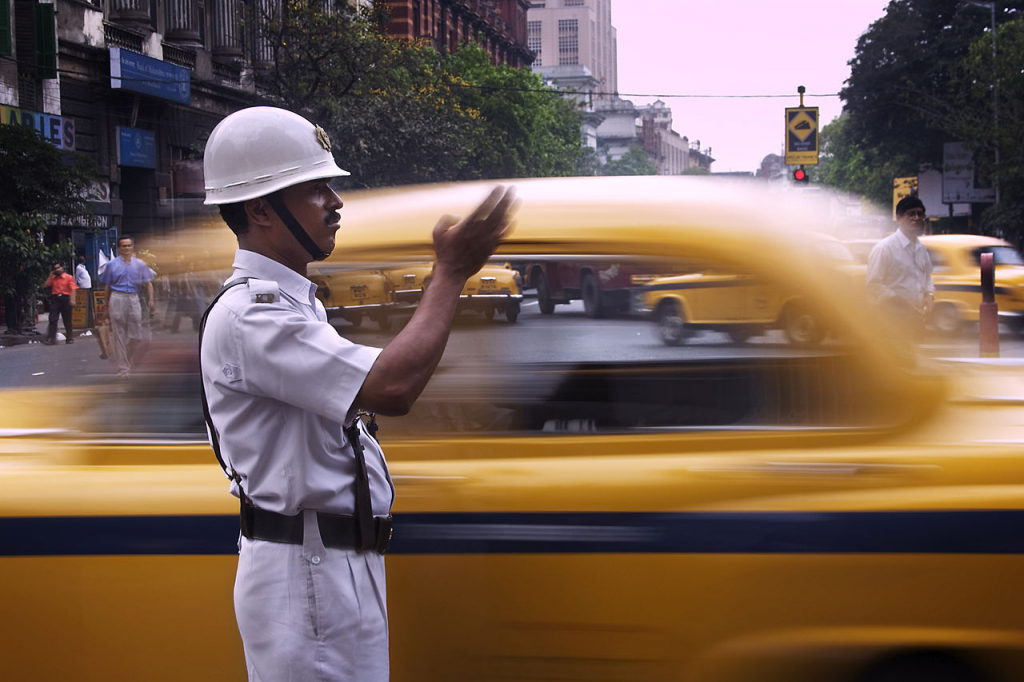 Weapons and explosives were found with prisoners, who were separated in three states of the Asian country.
Jorge Royan/Creative Commons
Attacks would be carried out in a religious celebration in the country

the police of India announced on Tuesday, 14, that it dismantled a cell terrorist formed by Pakistanis by arresting six men who were planning attacks in "the great cities of the world". Authorities said at least two of the arrested suspects had visited the neighboring country and received training on how to use explosives and weapons to attack people. "In Pakistan they were kept on a farm for 15 days. During this period, they were trained to use firearms," Neeraj Thakur, New Delhi police representative, said in an interview to NDTV. He said the group's main target was to attack religious spaces during the Durga Puja festivities, a Hindu celebration that takes place on 4 November.
In order for the arrests to be made after the police intelligence work, a coordinated operation between three states was carried out. Two suspects were in the nation's capital, New Delhi; three in the state of Uttar Pradesh and one in Rajashtan. With them, weapons and explosives were found. India's suspicion is that the brother of one of the prisoners, a wanted terrorist in the country identified as Dawood Ibrahim, financed the transport, training and other logistical aspects of the thwarted attack. India accuses Pakistan of hiding the suspect, which the country denies and heightens international tensions.