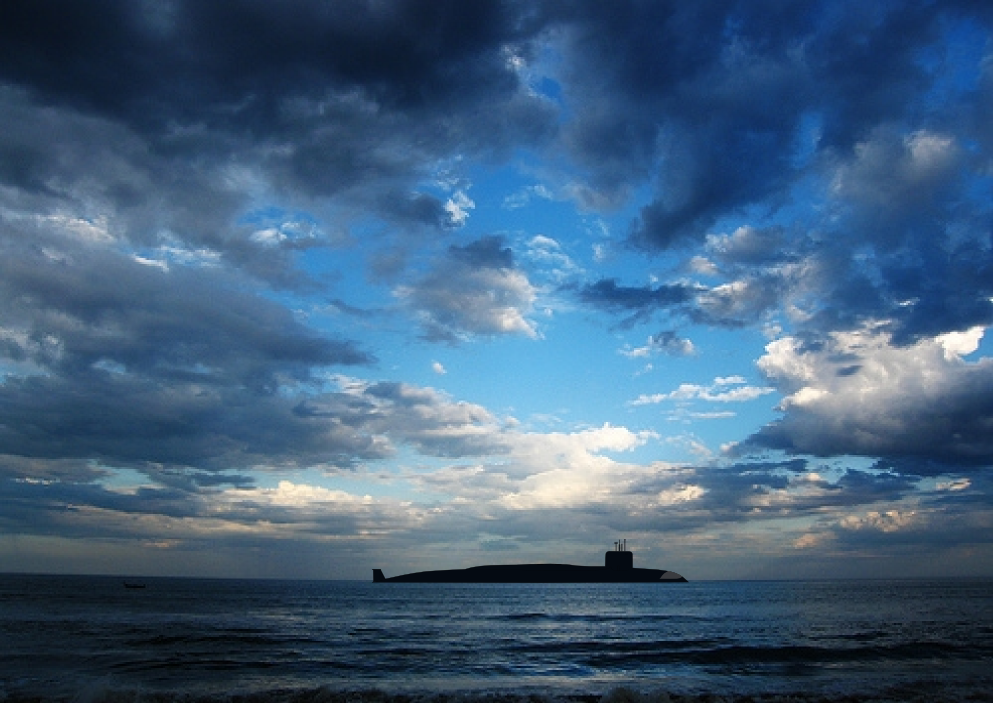 The Indonesian navy announced on Sunday that it had found the submarine that had sunk off the island of Bali and confirmed that the 53 crew members are all dead.
The submarine, broken in three parts and which had disappeared on Wednesday, was found at the bottom of the sea off Bali, according to the Navy Chief of Staff, Yudo Margono.
The Commander of the Indonesian Armed Forces, Hadi Tjahjanto, confirmed to journalists that "The 53 crew members all died".
Indonesian President Joko Widodo has already offered his condolences to the crew members' families. "This tragedy shocked everyone. Not just the families of the 53 victims and the navy, but all the people of Indonesia ", quotes Correio da Manhã.
Hundreds of military personnel, planes and ships were mobilized to locate the KRI Nanggala 402, a German-built submersible that is about 40 years old – but in good condition, according to the navy -, which disappeared when carrying out maneuvers.
The authorities gave no explanation for the sinking, but suggested that the submarine may have been the victim of a malfunction that would have prevented it from coming to the surface.
Margono dismissed the thesis of the explosion, considering that everything indicated that the submarine broke under the pressure of the water to more than 800 meters of depth, far beyond what it was designed for.
This Saturday, the Indonesian navy reported that objects had been found from the submarine, assuming that it had passed "from the submerged to sunk phase" and with no hope of finding survivors.