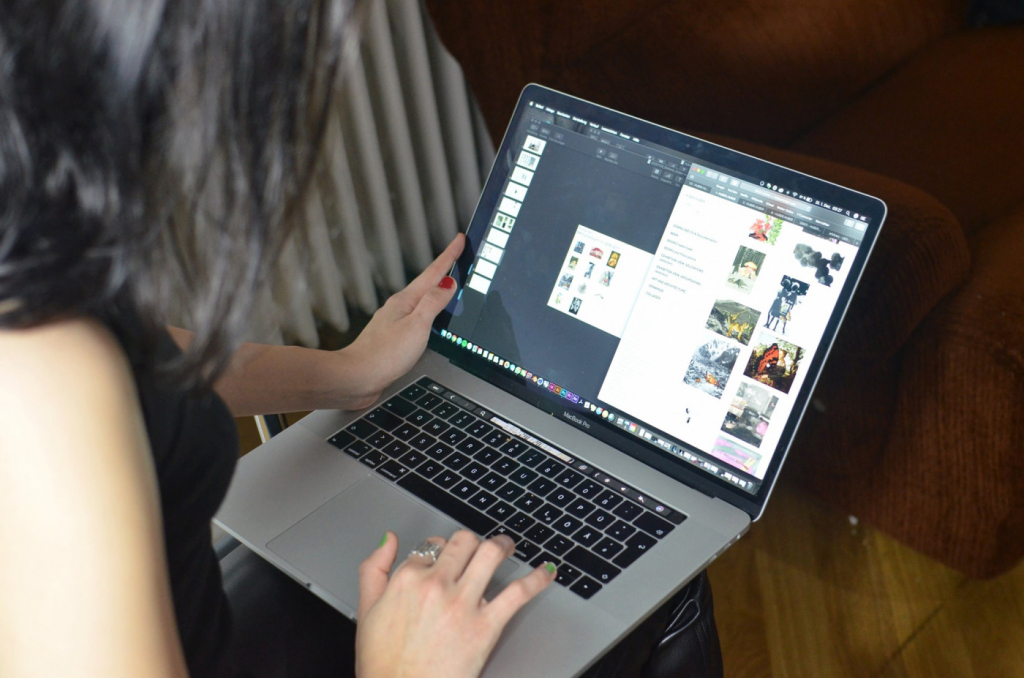 Small businesses that innovated lost less revenue in the Covid-19 pandemic
Reproduction/Facebook/Sebrae SP
Loss of revenue from businesses that did not innovate was 39%, according to Sebrae, while those that innovated lost only 34%

According to sebrae, you small business innovators recorded a loss of 32% of revenue, while companies that did not innovate had a higher percentage of loss: 39%. Economics professor at the University of São Paulo (USP) Marcelo Caldeira Pedroso points out that companies that manage to innovate during a crisis enter a virtuous cycle. "Companies that prepare themselves during this crisis will certainly have good rewards in the post-crisis moments. When there is some kind of problem, for example, an increase in the cost of raw material, this is useful for the company and its competitors. Therefore, the most efficient, creative, innovative company tends to stand out.
Without keeping up with the demand for industrial masks, businessman Yuri Gricheno had to move the company he manages to a larger building to keep up with the growing demand. In May last year, when the population was still getting used to the use of protective masks, Yuri found the anti-viral tissue and saw that it would be a good deal to focus on producing the equipment. "Last year was a super challenging year. We reinvented ourselves and brought antiviral items, Insider was one of the first brands to make antiviral masks and with that we grew a lot, had a lot of repercussion, a product that people really needed, and with that we ended up focusing much more in this line of antiviral products, which help to protect during the pandemic", says Yuri Gricheno. Like Yuri, during the pandemic in 2020, one in four microentrepreneurs implemented some innovation.
Even with the rise in the prices of important inputs for the company's operation, such as fabric, and the increase in electricity and water bills, businessman Yuri Gricheno expects positive results. "Demand has continued to increase, so sales are growing a lot, in contrast to prices as well. So we have to manage costs and ensure that margins are healthy too", he says.
*With information from reporter Nanny Cox