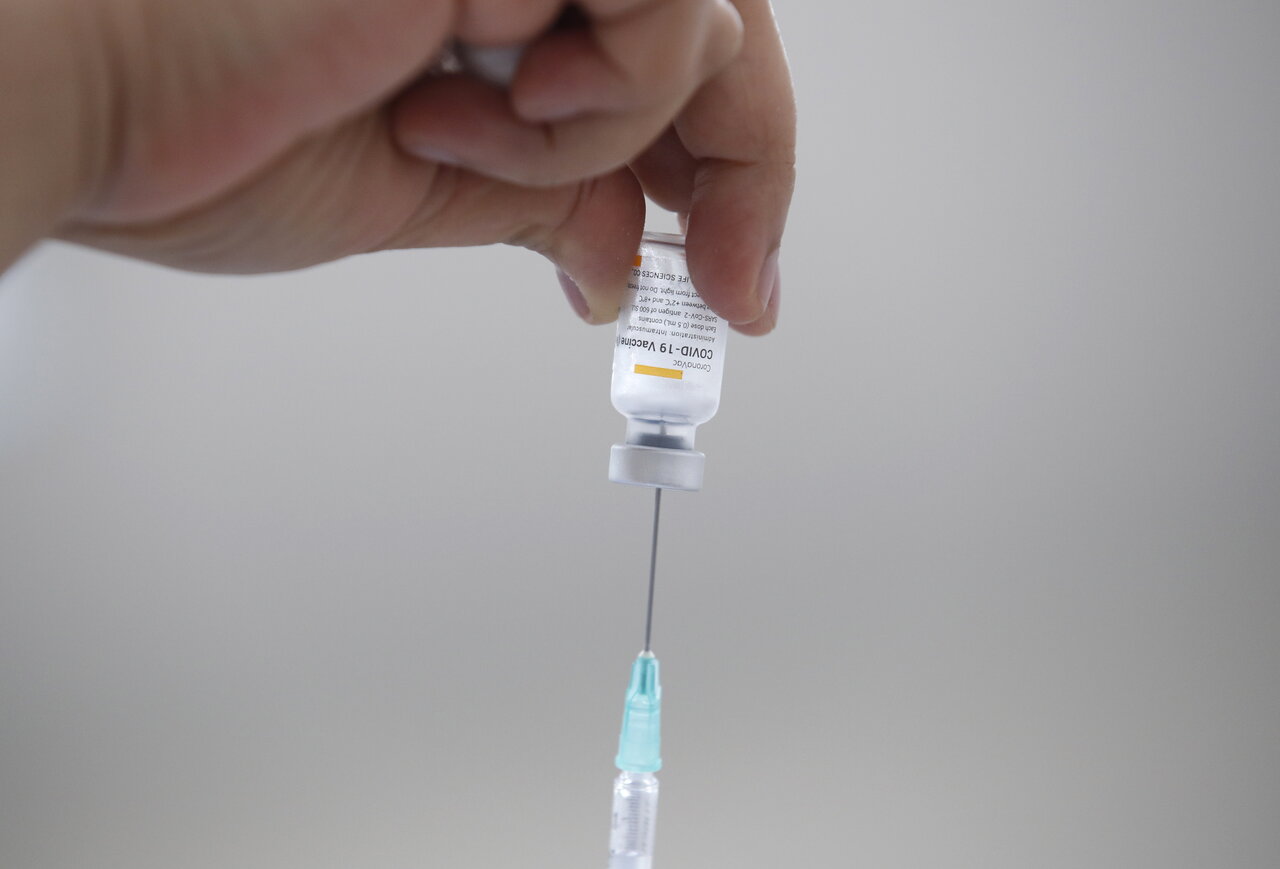 A team of German researchers believe they have found the cause of the side effects caused by vaccines from AstraZeneca and Johnson & Johnson. For now, the study has not yet been approved by experts.

The group of researchers believes it has found the cause of the rare cases of blood clots among some people who have been inoculated against covid-19 with vaccines produced by pharmaceutical companies AstraZeneca and Johnson & Johnson.
The team is now ready to collaborate with pharmaceutical companies to improve vaccines that are being produced and prevent clots.
The study, which has not yet been reviewed by experts, reveals that vaccines use vectors of adenovirus that send part of their viral load to the cell nucleus, where some of the instructions for making coronavirus proteins can be misinterpreted.
The resulting proteins can trigger blood clotting disorders in a small number of receptors.
Blood clots are rare, but worrying, especially in the younger age group, which has a higher risk of clotting.
In this sense, the professor at the Goethe University, Frankfurt, Rolf Marschalek, believes that vaccines can be reformulated to overcome the problem and that Johnson & Jonhson is already in contact with the team to "try to optimize the vaccine".
"With the data we have in our hands, we can tell companies how to mutate these sequences, encoding the protein spike in order to prevent unwanted reactions ", he told the Financial Times.
However, other scientists have other theories to explain the occurrence of clots. For now, Marschalek's explanation is still a hypothesis, which has yet to be examined by other experts, writes the The Guardian.
Unlike the pharmaceutical company that produces the Janssen vaccine, AstraZeneca has not yet contacted the group.

Ana Isabel Moura, ZAP //