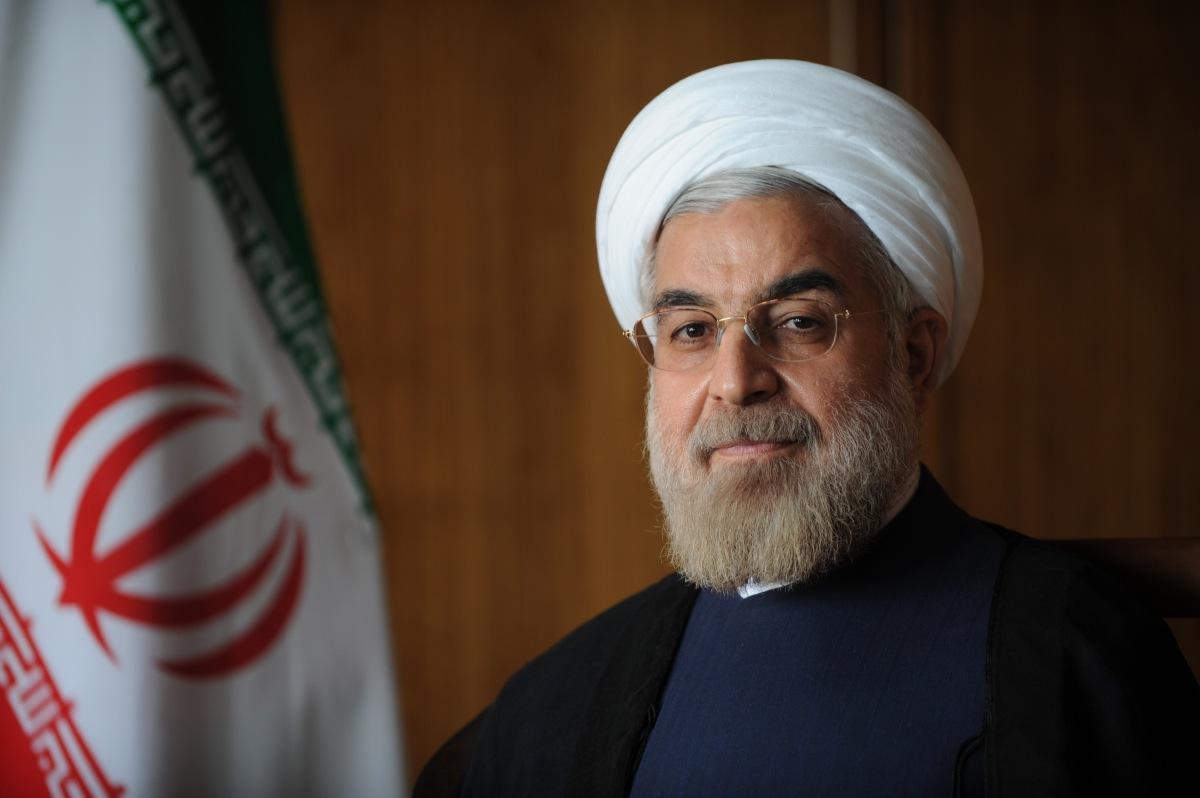 Iran has warned and is already complying. Less than a week after accusing Israel of an attack on its main nuclear power plant, the country says it is enriching uranium with 60% purity, the highest on record.
According to Público, the announcement was made by Mohammad Bagher Qalibaf, President of the Iranian Parliament, in Twitter. "I am proud to announce that, at 12:40 am, young and pious Iranian scientists managed to obtain 60% enriched uranium," he wrote.
The decision to enrich 60% uranium comes in response to Israel's "nuclear terrorism", despite the fact that the Israeli government has not officially confirmed any operation against the Natanz complex, south of Tehran.
Still, officials of the Israeli and American secret services listened to anonymously on Israeli state television and the The New York Times pointed to the Mossad involvement.
About 48 hours after the explosion, Tehran announced that Natanz was already functioning thanks to an alternative system. The affected centrifuges were all "IR-1" type, that is, less efficient, and would be replaced by new ones.
On Saturday, just before the power outage, President Hassan Rohani had inaugurated a new assembly plant centrifuges capable of enriching uranium more quickly and in greater quantities.
"We are producing about nine grams of uranium enriched at 60% per hour"Said the head of the Atomic Energy Organization of Iran, Ali Akbar Salehi.
Last Sunday, an explosion hit the uranium enrichment plant at the Natanz nuclear complex. Tehran accused Israel of sabotage.
The explosion in Natanz has shaken Vienna's negotiating efforts to save Iran's international nuclear energy agreement, signed in 2015 and criticized from the very first day by the Israeli prime minister.
For Benjamin Netanyahu, the Iran poses a threat "to existence" of the State of Israel, accusing Tehran of wanting to secretly build the atomic bomb.
Iranian television identifies alleged responsible
Público advances this Saturday that Iranian state television identifies the man who may have been behind the explosion that affected the power grid at Natanz's main power station.
According to the daily, the suspect, Reza Karimi, from the city of Kashan, was already abroad before the incident and "the necessary steps are underway for his arrest and return to the country through legal channels".
In addition to the name and two images of the 43-year-old suspect, no further details were given, namely about how will you have had access to one of the safest facilities in the country.
Iranian television also shows queues of what it says are centrifuges that have already replaced the damaged ones, ensuring that "a large number" of centrifuges whose enrichment activities had been stopped have now returned to normal operation.

Liliana Malainho, ZAP //