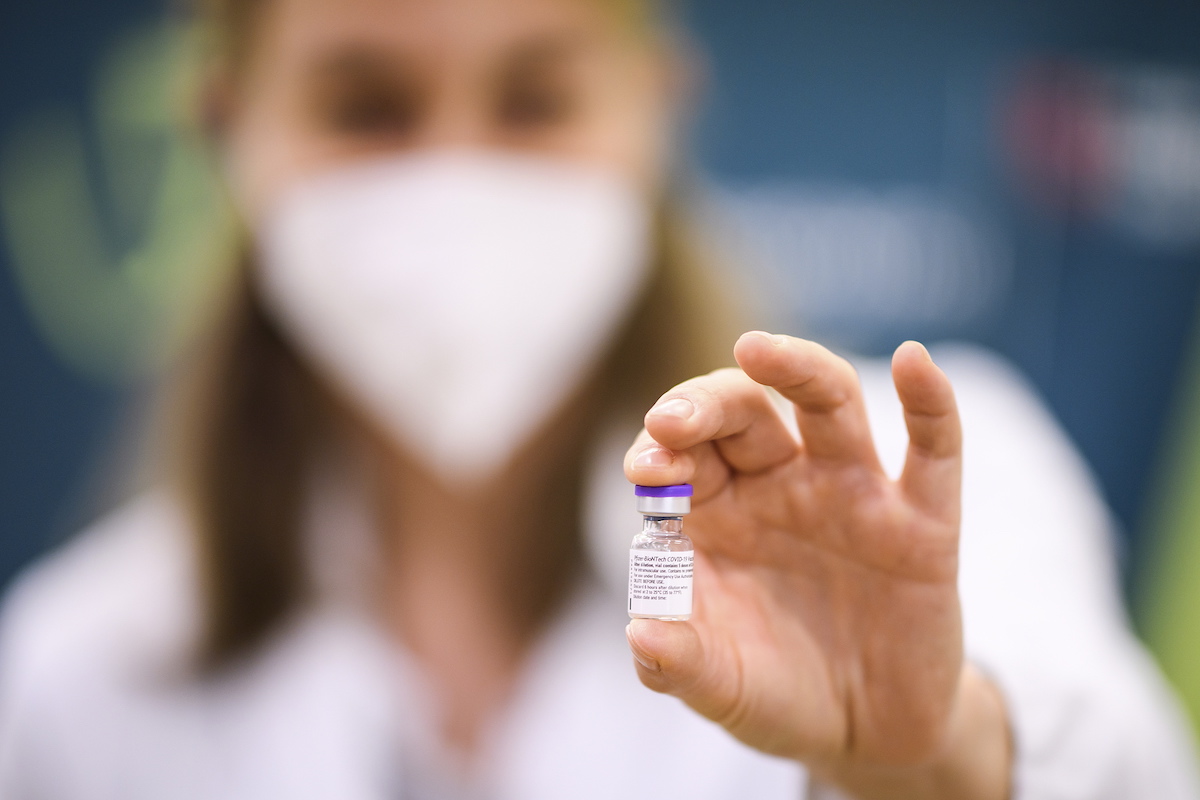 Ireland may be able to vaccinate almost all of its population, made up of 5 million inhabitants, by August 2021, according to the person responsible for the vaccination process against covid-19 in the country.
"In a very positive scenario, we will be looking at the month of August with the arrival of another 2 million doses of vaccines," said the president of task-force who is coordinating the vaccination process in Ireland, Brian MacCraith, speaking to RTE radio, stressing that by the end of this month almost the entire population may already be vaccinated, if the administration and delivery deadlines for the drugs are met.
"If all the things that are in the model [de vacinação], with regard to approval dates and delivery schedules [das vacinas] happen as planned, we will be looking at this phase as the moment when we will be very close or about to end the vaccination of much of Ireland's population who wants to be vaccinated ".
Ireland's vaccination model excludes minors under 18, as well as pregnant women, who are not yet authorized to take the Pfizer / BioNTech vaccine, details the British newspaper The Independent, who also says that the forecasts advanced by MacCraith also include a section of the population that will refuse the vaccine.
The first vaccines against covid-19 were administered in Ireland last Tuesday (29/12) and the first person to be vaccinated was a 79 year old woman, Annie, who lives in Dublin and has ten grandchildren.
Similar to what happens in Portugal, the vaccination program starts first in hospital institutions, then moves to nursing homes.
A covid-19 pandemic made at least 1,775,272 dead worldwide since December 2019, when the WHO office in China detected the disease, according to the AFP balance sheet based on official data.
To date, 81,517,140 cases of covid-19 infection have been officially diagnosed globally, with 51,201,600 being considered cured.