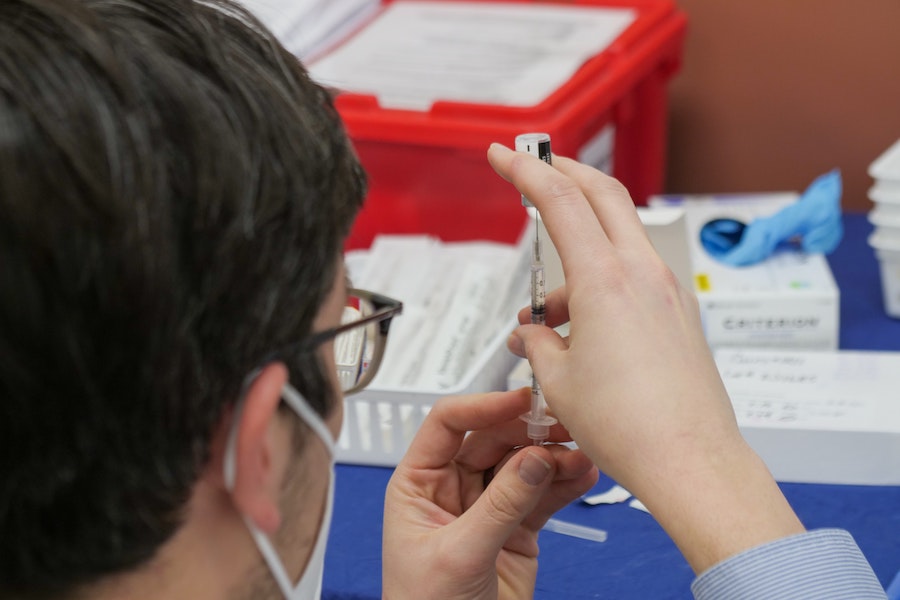 This Monday, Israel began administering the third dose of the vaccine against covid-19 to people considered most vulnerable.
In December last year, the country was one of the first in the world to launch a wide-ranging vaccination campaign, thanks to an agreement with pharmaceutical company Pfizer, which supplied the state with millions of doses in exchange for collecting data on the effects of its vaccine – which was developed in partnership with the biotechnology company BioNTech.
This campaign allowed the administration of the complete regimen of two doses of the vaccine to more than 55% of the population, including about 85% of adults, which favored the reopening of cafeterias, bars and commercial establishments, also providing a reduction in the number of cases of covid-19, which went from 10 thousand to less than 100 per day.
However, in recent weeks, the infections increased due to the spread of the Delta variant, which forced the authorities to re-impose some sanitary measures, such as the mandatory use of the mask in closed public places.
In this sense, write the AFP, the Israeli Ministry of Health announced this Monday the authorization for the inoculation of the third dose of the Pfizer vaccine for people at immunological risk and who have not responded well to the two doses administered first.
"There is growing evidence that immunosuppressed patients they do not develop a satisfactory level of antibodies even after two doses of the coronavirus vaccine. Some can develop these antibodies only after three doses," the ministry said in a statement.
"Given the increase in the number of cases in recent weeks and the high risk it represents for immunosuppressed patients with serious illnesses, they can now receive a third dose of the vaccine", it reads.
The ministry has published a list of people who may need a third dose. Among them are patients who have had an organ transplant.

ZAP //