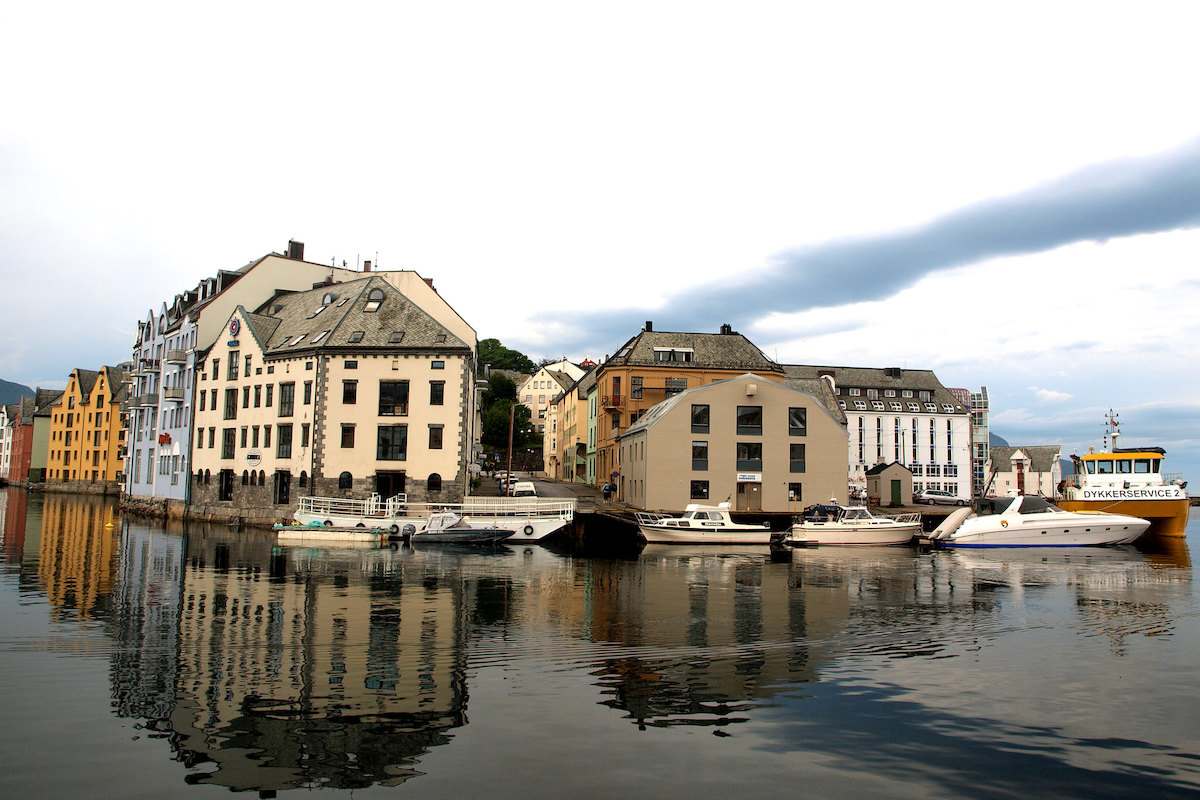 Norway has put up a sign at the border which reads: "No urination towards Russia". The aim is to warn tourists that they can be fined if they do.
Norway has placed a new sign on the country's river border with Russia that warns tourists to don't urinate in the direction of the neighboring country. The area is under surveillance by Norwegian guards who fine offenders.
"The sign was probably put up by well-meaning people to warn passersby against offensive behavior," said Norway's border commissioner, Jens-Arne Hoilund, To France Media Agency (AFP), confirming the news advanced by Barents Observer, who published a photograph of the new sign.
The official also said that he is not aware of any "specific events of recent times" that would lead to the need for such a signal, saying that border guards are often in this area to alert visitors.
"Don't pee on Russia – It will cost you, Norway says" – The Independent Barents Observer
https://t.co/jEr7EoPeaq pic.twitter.com/fqv0DTzcF1

— Jon Hancock (@BigJackBrass) August 27, 2021
"Urinating in the wild is not necessarily offensive, but it depends on your point of view. In this case, it falls under the law that prohibits offensive behavior at the border", explained Hoilund, who revealed that Russian authorities have never complained of incidents of urination at the border.
If they do, offenders face a fine of 3000 SEK (approximately 290 euros).
Norway's 197.7 kilometer land border with Russia is probably the most peaceful of Russia's external borders. Unchanged since 1826, it is also a sign of peace.