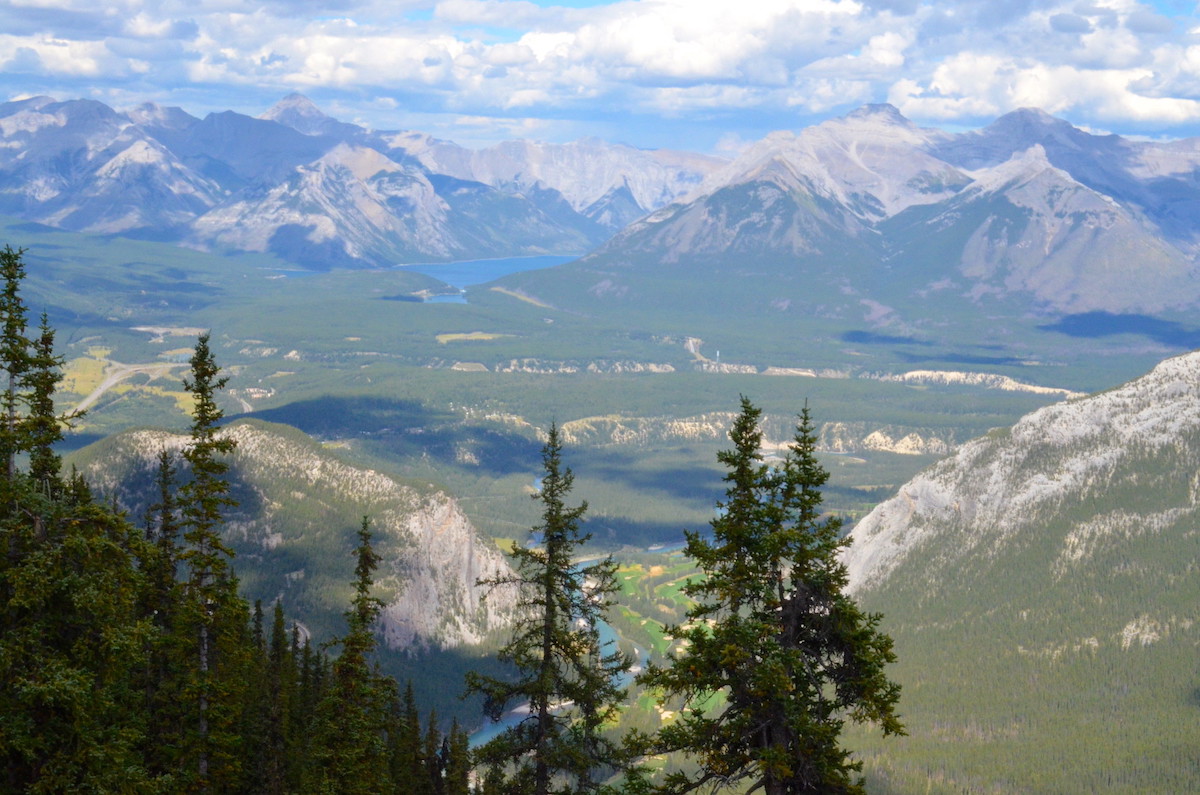 Alberta province was once a very popular place for migrants, especially for people working in the oil and gas sector. However, a drastic economic change has caused migrations to plummet.
Alberta is the fourth most populous province from Canada. The city is the main fuel supply center in the country and for this reason it was, for years, one of the regions that hosted more migrants.
When looking for a new life, Canadians have always had a tendency towards this destination, which according to VICE, provided above-average salaries, while the cost of living was reasonably low. However, this scenario began to reverse significantly.
According to Statistics Canada, the period between January and March 2021 is the fourth consecutive quarter in which there has been a large decrease in Canadians leaving Alberta. The province now registers a net decrease in migration of 3,384 people.
These numbers were not so low since 1984 and the Statistics Canada stresses that they are mainly related to the presence of fewer migrants, but also to the increase in the mortality rate in the region.
Currently, the lack of jobs in the province represents the biggest obstacle for Alberta, say experts, who stress that one of the biggest motivating factors for migrants has always been economic conditions.
But if people "come looking for a job and don't find it, they tend to leave. That's exactly what happened," he explains to CTV News, Robert Roach, non-ATB economist.
In June of this year, Alberta lost 37,000 jobs full-time jobs, most of which are replaced by part-time jobs.
This was painful news for people who had expected jobs to rise again with the reopening of the province, after a long period of restrictions imposed by the covid-19 pandemic. Alberta's unemployment rate now stands at 9.3%.
In declarations to PostMedia, Justin Brattinga, a spokesman for the province's Ministry of Labour, Economy and Innovation, blamed the "triple blow", referring to a global recession, the pandemic and a reduction in energy prices.
According to the VICE, the inhabitants have been unhappy with the province's leadership. At the moment, Jason Kenney, Alberta's Prime Minister, is Canada's lowest approval rating in office.

ZAP //