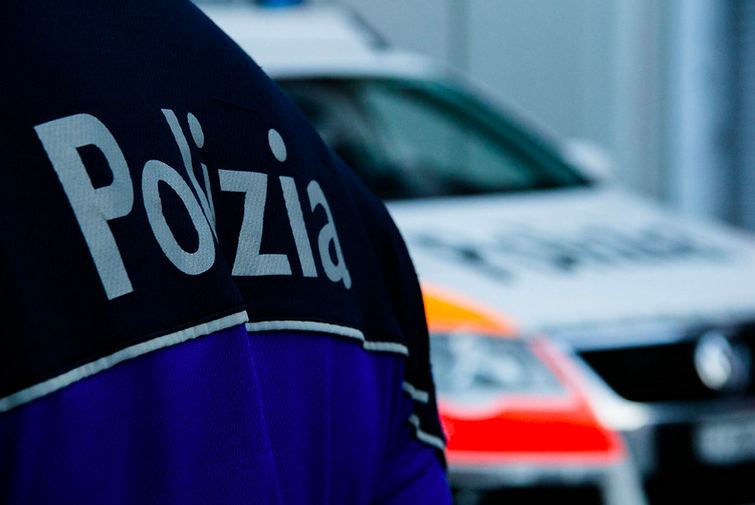 Italian police dismantled a powerful mafia clan in Sicily, southern Italy, after the arrest of eight of its members, and also avoided a planned murder by the group, local authorities said on Monday.
Among detainees – all accused of mob association and drug trafficking, possession and sale of illegal weapons, extortion, injuries and ill-treatment of third parties – is Massimiliano Ficano, head of the family of Bagheria, a large municipality outside Palermo.
According to the investigators, the Bagheria clan maintained "control of the territory, imposing the practice of extortion and, above all, assuming the strict management of drug sales sites where only those authorized by Cosa Nostra operated, who were required to pay periodically a fixed share of benefits," explained the Italian militarized police (carabinieri) in a statement.
That was "their main source of profits", together with the management of the betting centers, and was directly controlled by Ficano, although he had never exposed himself personally, delegating the work to his most trusted collaborators.
Ficano, who in the past undertook to help hide the now deceased mob leader Bernardo Provenzano, who was missing for 43 years, took advantage of the power vacuum generated by police activity to impose his decisions and violent methods the family.
The investigations – from the title "Persephone operation" – accelerated in recent days after police learned of the plan recently drawn up by the clan chiefs to assassinate a local criminal they considered "unwilling to respect the rules imposed by the mafia" and who had "publicly defied" the chief.
"Under the command of Ficano, six members of the mob group beat him savagely, causing trauma to his head and hand." However, the victim, "far from assuming a submissive behavior despite aggression and from the warnings, he decided to arm himself with an ax and announced his intention to burn down a place recently inaugurated by the chief".
Thus, he was "sentenced" and his murder was elaborated in detail by the mob group.