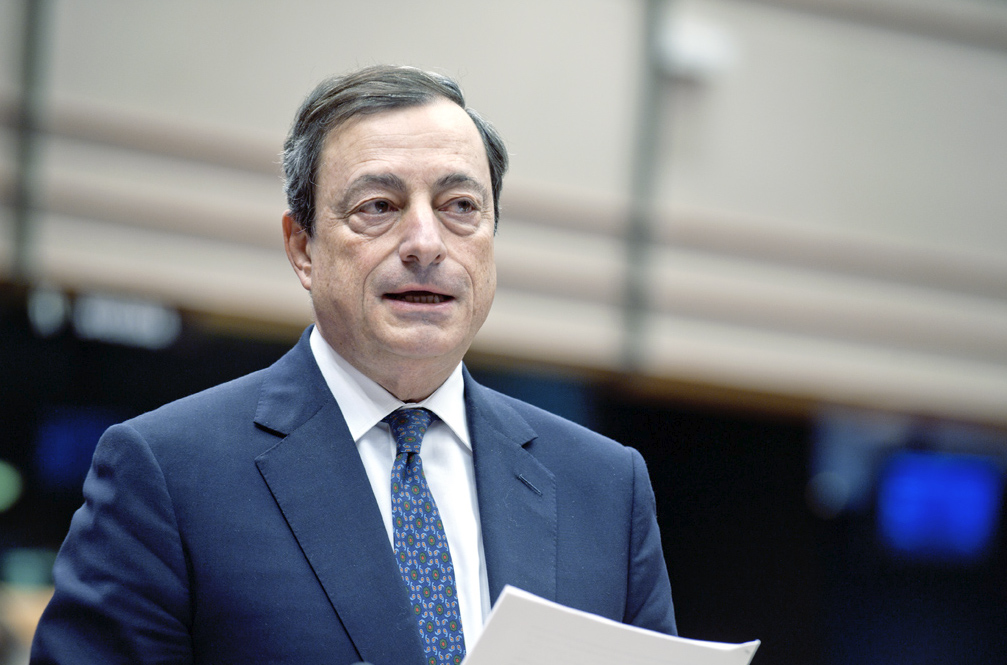 Italian Prime Minister Mario Draghi today signed a decree with regulations on the obligation for civil servants to display the health pass from Oct. 15 in workplaces, a measure that will also affect the private sector.
O covid-19 certificate indicates that its carrier has received at least one dose of the coronavirus vaccine, has overcome the disease or has undergone a negative test in the hours prior to its presentation.
From Friday, all public and private workers will have to show this "covid pass", and if they do not have it, they are prevented from accessing their workplace or risk fines between 600 and 1,500 euros.
The days that elapse until they justify having the "pass covid" are considered as unjustified absences, including public holidays or weekly rest days, although dismissal is excluded due to the fact that they do not have a health passport.
The measure will be in operation at least until the end of 2021.
Control must be daily and will be in charge of an employee that the company will designate as responsible for this function, and who will be able to read the QR codes with a computer application developed by the Ministries of Health, Innovation and Economy, and where data from the worker or details on whether the certificate was issued due to vaccination or a covid test.
The covid certificate can be requested in advance so that shifts can be organized and queues avoided, but no more than two days before its presentation.
The preservation of the QR code by companies is prohibited or its use for purposes other than daily control for access to work.