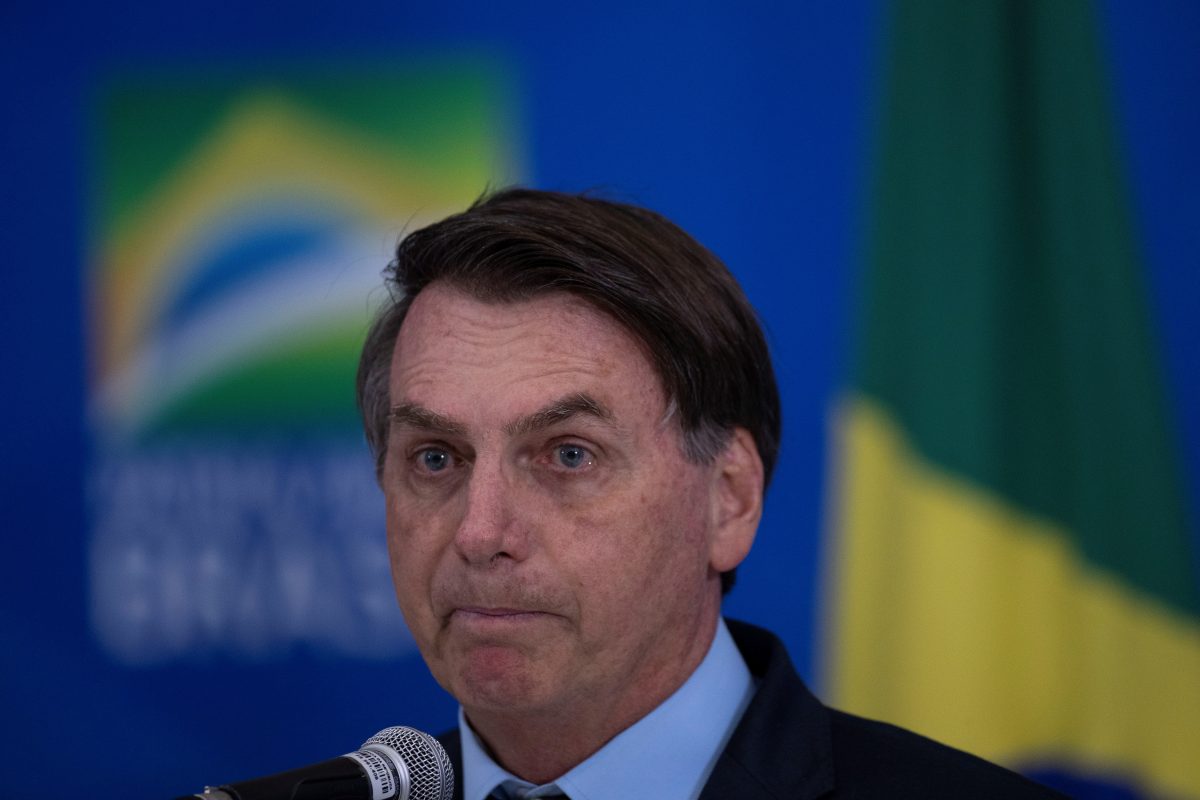 The President of Brazil, Jair Bolsonaro, has already been discharged from hospital, announced this Sunday the medical team at Hospital Vila Nova Star, in the State of São Paulo.
The statement released reads that the Brazilian head of state "was discharged today from the Vila Nova Star Hospital", where he had been hospitalized since last Wednesday to "treat a condition of intestinal subocclusion".
The Brazilian President "will continue with outpatient follow-up by the assistant medical team".
Bolsonaro, 66, was admitted to the Armed Forces Hospital on Wednesday morning, in Brasília, after feeling abdominal pain during the early morning.
Afterwards, he was transferred from Brasília to a hospital in São Paulo, in a Brazilian Air Force plane, to be evaluated for the need to undergo emergency surgery, after being diagnosed with an intestinal obstruction.
At issue was a hiccup crisis which has been affecting him for more than a week and which caused him pain, according to the Special Secretariat for Communication of the Government.
the Brazilian head of state attributed to stab attack who suffered in 2018, in Juiz de Fora, in the State of Minas Gerais, during the electoral campaign, the health problems he faces.
Since taking office in January 2019, Bolsonaro has had several health problems arising from the stabbing, having undergone several surgeries.