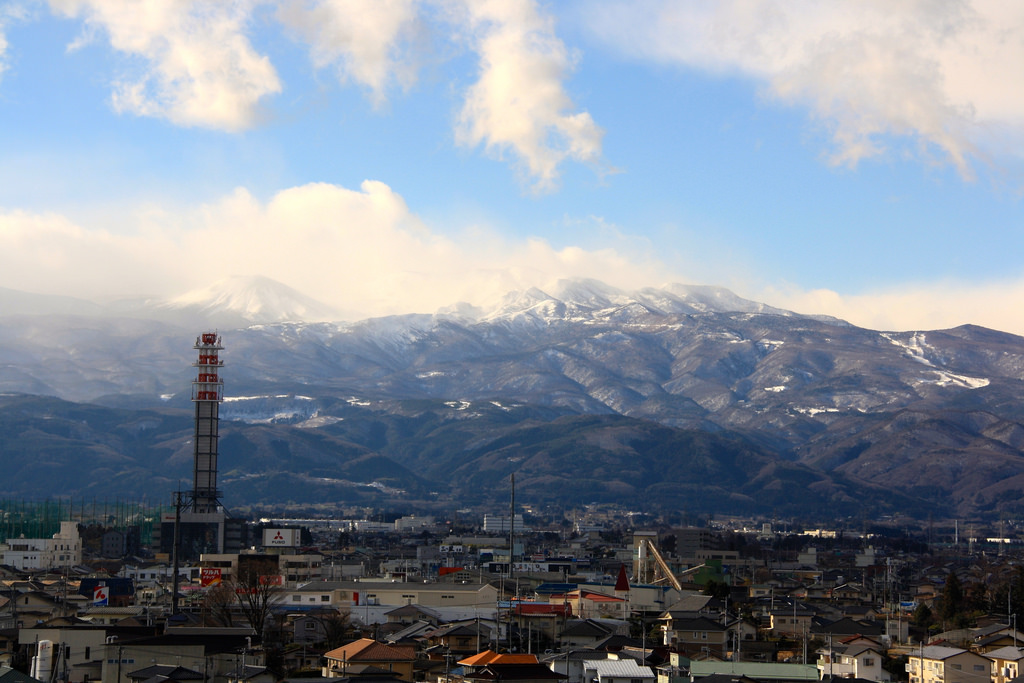 Japanese Deputy Prime Minister Taro Aso reaffirmed on Friday, in response to criticism from China, that the discharge from the Fukushima nuclear power plant approved by the Japanese authorities will be within safe drinking water limits.
"I am convinced that the water will be diluted so that [a concentração de trítio] is one seventh of the maximum level considered safe for drinking water by the World Health Organization ", said Taro Aso.
The number two of the Japanese Executive answered the question about the words of the spokesman of the Ministry of Foreign Affairs of China, Zhao Lijian, who asked Taro Aso on Wednesday to drink that water.
"A high-ranking Japanese official said that it's okay for us to drink this water. So go ahead: drink it, "said Zhao Lijian, spokesman for the Ministry of Foreign Affairs of the People's Republic of China at the daily press conference in Beijing.
Zhao Lijian afirmou que Japan's "ignorance" on ecology and environment "is totally unacceptable" adding that experts from the International Atomic Energy Agency have warned that draining water will "affect the sea and people's health".
According to the spokesman, pouring radioactive water from the Fukushima plant – affected by a high-level nuclear accident – "is completely different from expelling waste water from normal operations at nuclear plants".
"The Pacific Ocean is the Japan 'sewer pipe'"Said Zhao Lijian, questioning whether the Tokyo Executive" really considered domestic and foreign concerns "and whether the runoff" complies with international laws and standards ".
In this regard, he urged the Government of Japan not to carry out the operation without first obtaining authorization from other countries and the International Atomic Energy Agency.
Japan decided on Tuesday to flush contaminated water stored in the Pacific after the Fukushima nuclear accident, after a treatment to remove most of the radioactive elements.
For Tokyo, the measure could resolve the accumulation of radioactive water at the Daiichim nuclear facilities.
It's about one of the most serious problems as part of the complex dismantling process of the plant damaged by an earthquake followed by a tsunami in March 2011.
Japanese authorities believe that runoff will not pose a risk to public health because the levels of tritium (hydrogen-3) released into the sea will be below national health standards.