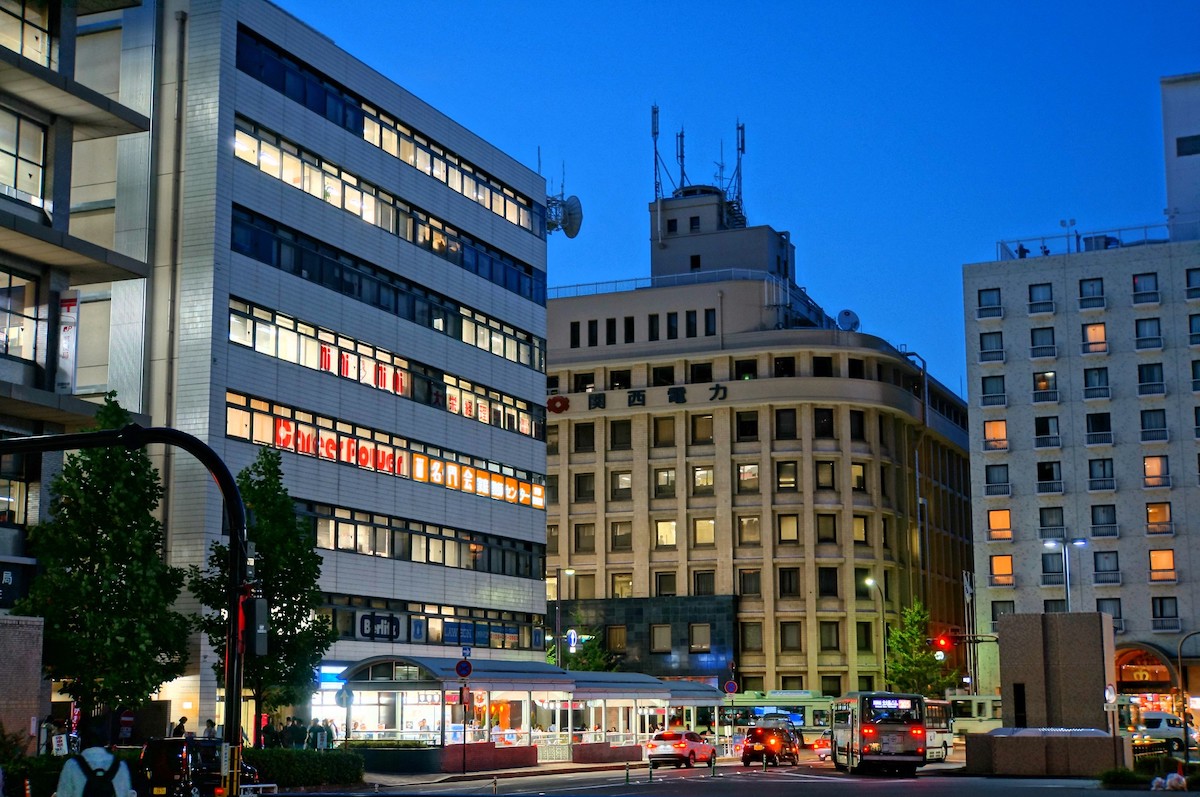 Building monitoring allows you to see if there is movement of occupants inside the houses. In this way, it is easier to prevent decaying bodies from remaining in place for a long time.
Japan is one of the countries in the world with the most elderly – who usually live alone and end up dying without anyone noticing.
Often people die at home and the body is decomposing for days, months, or even years, without being raised to be buried later. This makes the house smell intense that later turns out to be very difficult to eliminate, forcing high cleaning costs.
On the other hand, when selling the property, the fact that someone died there can be a impediment to which interested parties wanted to proceed with the purchase.
Even after being properly cleaned, these houses are given the stigmatized and non-profit label of jiko bukken – which indicates a property where someone has died.
In this way, the landlords are required to inform new tenants. of previous deaths at the site, as well as of the cleanup practices that occurred.
According to Suumo, a well-known Japanese real estate company, the prices of properties where someone has died a natural death decrease by 10 to 20%, 30% for suicides and about 50% for murders and other crimes.
However, this problem can be minimized.
Several Japanese companies are install monitoring services Artificial Intelligence (AI) and motion sensors that detect movement – ​​or the lack of it – inside homes. Technology can indicate that occupants are no longer moving and this can be a warning sign.
This is a way to prevent bodies from decomposing inside homes, thus avoiding a more expensive and difficult cleaning service, writes the Vice.
R65 inc., a Japanese real estate agency that helps people aged 65 and over find homes, offers this service. Like "Package of Reassuring Watches", the company installs an AI tool that records a resident's electricity usage and monitors any abnormalities.
If no movement is detected for more than 20 hours, an automatic voice call contacts the residents. If there is no response, an email is sent to the real estate agent responsible for the property so that they can move to the building.
Tokyo Gas, the capital's leading gas and electricity supplier, has also installed similar technologies, with the goal of installing sensors in more than 70,000 homes as of December.
However, technology is not just beneficial to companies and real estate agents.
According to the Vice, many customers of these companies are satisfied. with the mechanism, as they report that they do not want to be a burden after death.
There are also those who claim that this method can bring some dignity after death, as it is preferable to be found as if you were just sleeping rather than at a high point of decomposition.
In 2018, only in Tokyo, there were 5,513 solitary deaths, six times the number of confirmed murders nationwide.

ZAP //