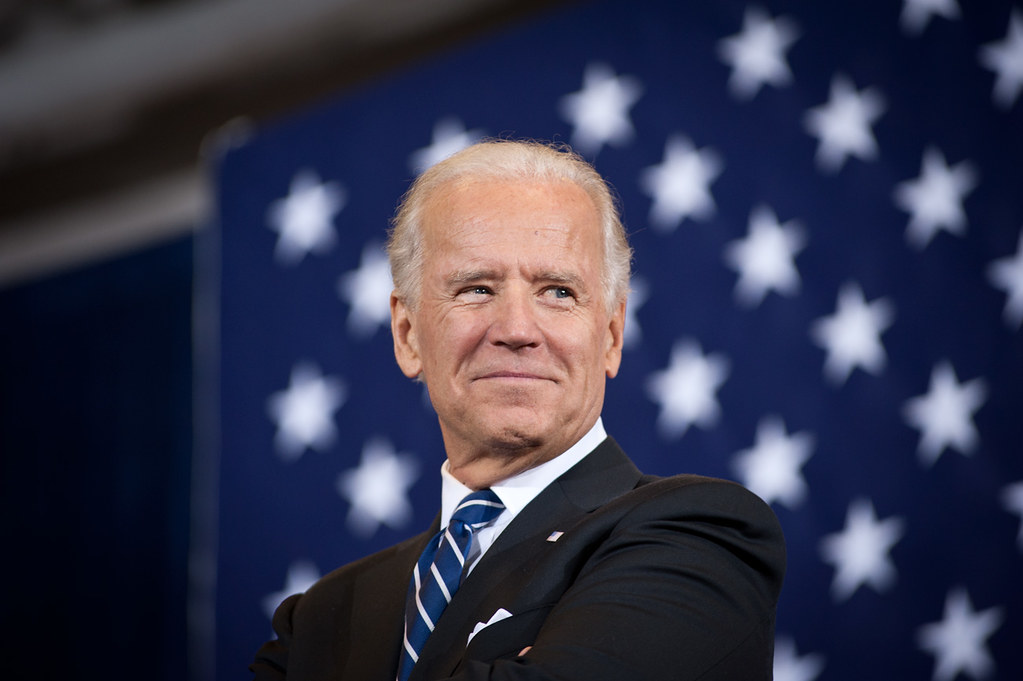 US President-elect Joe Biden on Wednesday appointed Kathleen Hicks as deputy secretary of defense, making her the first woman to take second place in the Pentagon if the Senate confirms the choice.
The future President of the United States also appointed Colin Kahl, another former employee of the Barack Obama, for the key position of Undersecretary for Defense Policy
Kathleen Hicks, who is in charge of Biden's transition team at the Pentagon, previously worked at the US Department of Defense during the Obama Administration.
"They know the Pentagon like the back of their hand and are well equipped to deal with the many challenges that our armed forces face, "said Biden in a statement.
The Democrat also announced in early December the "historic" appointment of the African American general Lloyd Austin as the next secretary of defense.
Democrat Joe Biden will take office, along with Vice President, Kamala Harris, as the 46th American President on January 20, 2021, thus replacing Republican Donald Trump.