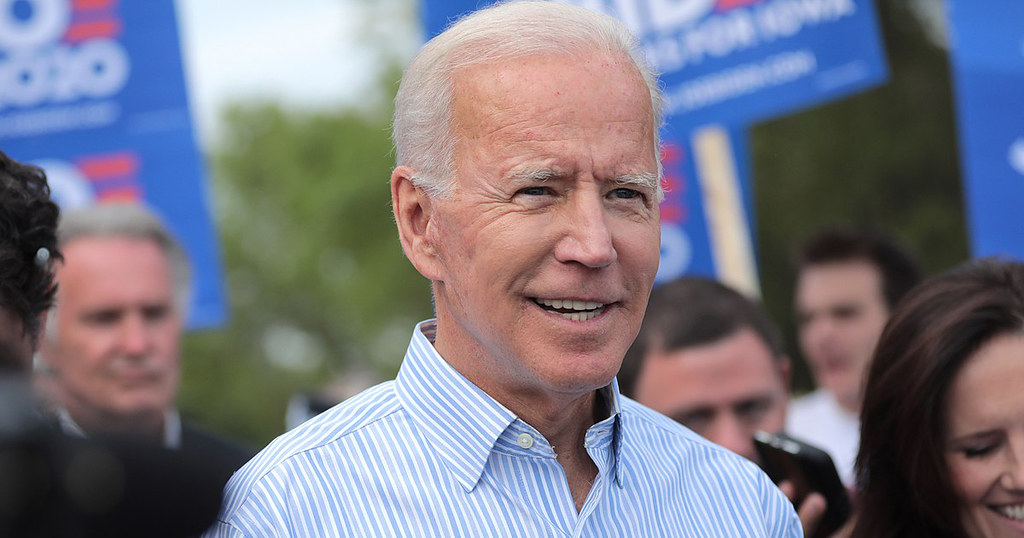 "The United States is back" to the United Nations, the President of the United States said on Monday.
"the United States is back. We believe in the United Nations and its values", said Joe Biden after a meeting with the UN Secretary General, António Guterres.
Biden thus showed his differences with his predecessor, Donald Trump (2017-2021), who was always skeptical about the objective of the United Nations, removing the United States from the UN Human Rights Council and also from UNESCO.
Although the new President has returned to the Human Rights Council, not yet returned to UNESCO.
In his remarks after the meeting with Guterres, Biden said the United States shares and has a "strong commitment" to the "values ​​and principles" of the United Nations.
The US President has made an appeal for countries to work together to address threats such as pandemics and the climate crisis.
"To end covid-19 and to deal with the most serious threat to humanity that we have ever seen, which is the climate crisis, it can only be tackled through global solutions, no country can do it alone," he said.
For his part, Guterres also stressed the difference between Biden and its predecessor, highlighting the US commitment to the goals of the United Nations with regard to the climate crisis.
"Now, with your leadership, with your strong commitment to the climate crisis, the United States represent a fundamental pillar of our activity", he said.
The UN General Assembly begins its annual debates on Tuesday, with around 100 international leaders meeting in New York, despite the pandemic and with an agenda marked by covid-19, climate change and the situation in Afghanistan.
After being held remotely a year ago, the Assembly will now have a hybrid format, with heads of state and government delivering their traditional speeches in person and others making it through pre-recorded videos.