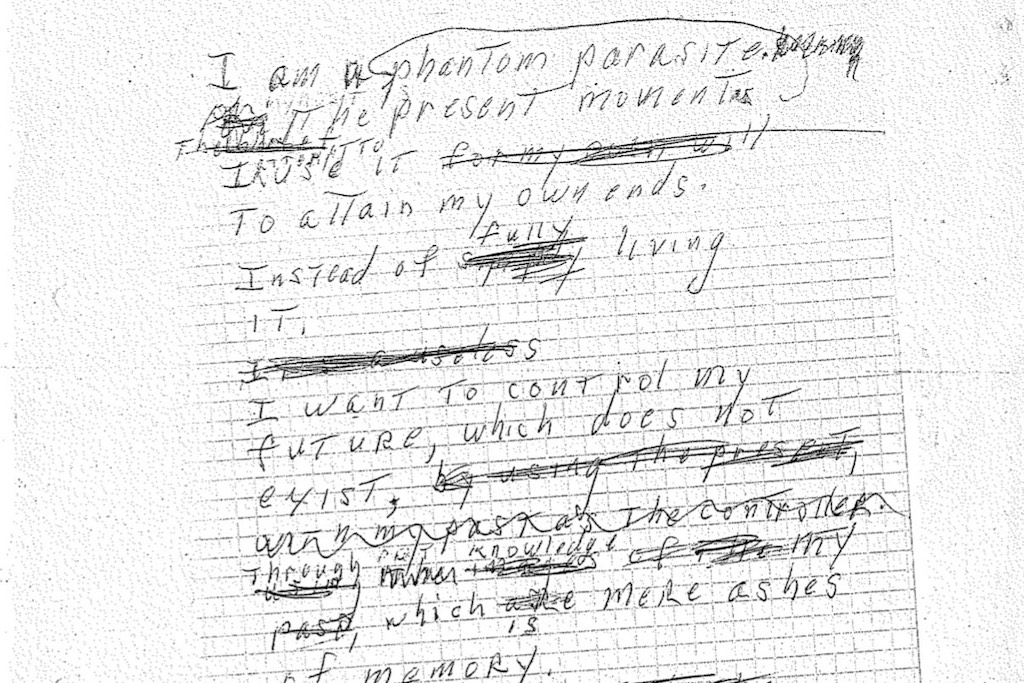 The widow of John McAfee, who was found dead in his cell in a Spanish prison, shared a suicide note, allegedly written by her late husband, which she believes to be false.
According to the British newspaper The Independent, the wife of the creator of McAfee antivirus believes that the suicide letter, allegedly written by her husband, was, after all, written by someone trying to imitate the style of tweeting de John McAfee.
"The handwriting is suspect and I doubt the note's authenticity," Janice McAfee said in a post on the social network Twitter, where she shared a photograph of the note. "This note doesn't sound at all like someone who has no hope and is contemplating the end of his life. This note sounds like one of John's tweets," he wrote.
"I'm a phantom parasite", the note reads, before a few crossed out words.
"E if this note was found in your pocket, where are the marks of the note to be crumpled in your pocket?" asked Janice McAfee, in another Publication made on Twitter this Tuesday.
The death of John McAfee, inventor of the famous antivirus and suspect of numerous crimes of tax fraud, was classified by the Spanish authorities as "suicide", after his body was found lifeless in the prison cell in Barcelona where he was being held while he awaited the court's final decision on his extradition to the United States of America.
In 2020, McAfee told followers that, if he died in prison, it wouldn't be by suicide.
In addition, Janice suggested that her husband was not suicidal, saying they spoke twice on the phone to discuss the next steps in the legal battle on the day of his death.
"John had already won a pre-hearing victory as seven of the ten charges in the case were dropped in the days leading up to his hearing," he said.
"John he was a fighter and there was still a lot more fighting inside him. He told me to be strong and not to worry, we would continue to fight against all the necessary appeals", concluded the widow.

Sofia Teixeira Santos, ZAP //