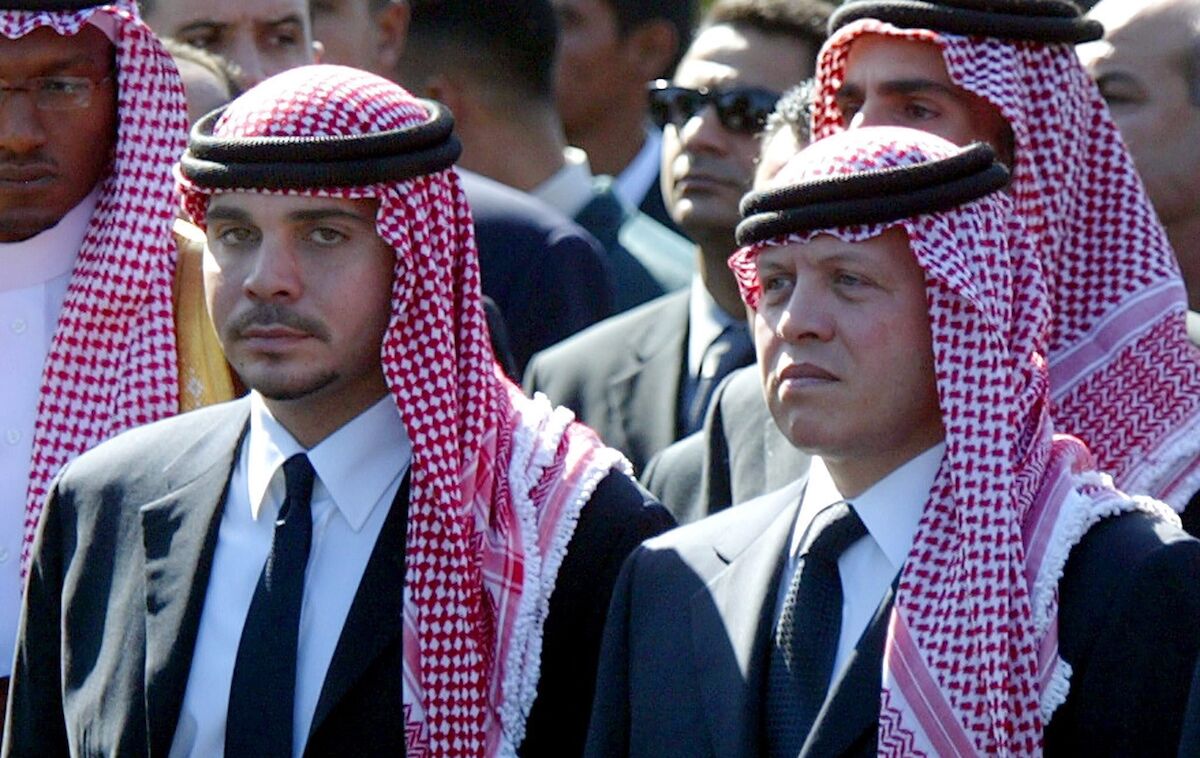 In a trial that took place behind closed doors, a Jordanian court on Monday sentenced two former government officials to serve 15 years in prison for an alleged scheme aimed at fomenting civil unrest.

Bassem Awadallah, who has US citizenship and was an adviser to King Abdullah II, and Sharif Hassan bin Zaid, a member of the royal family, were convicted of sedition and incitement, revealed this Friday the Guardian. Both were accused of having conspired with Prince Hamzah, the king's half-brother, but pleaded not guilty.
The three men were accused of fomenting agitation against the monarch while soliciting foreign aid. According to the royal family, the situation with Hamzah has been resolved and he has not been formally charged. In a video released in April, after being placed under house arrest, he denied the charges, indicating that he was being silenced for speaking out against corruption and bad governance in the kingdom.
Michael Sullivan, a former federal prosecutor hired by Bassem Awadallah's family in the US, told the agency Associated Press that the closed-door trial was "Completely unfair". According to him, Bassem Awadallah was beaten, subjected to electric shocks and threatened with ill-treatment "if he did not confess" to the crimes.
The court did not authorize the defense's requests to call witnesses. The prosecution denied the trial was unfair, declaring that Bassem Awadallah was treated according to the country's law and was not a target of violence, only raising charges of torture as the verdict approached.

Taísa Pagno //