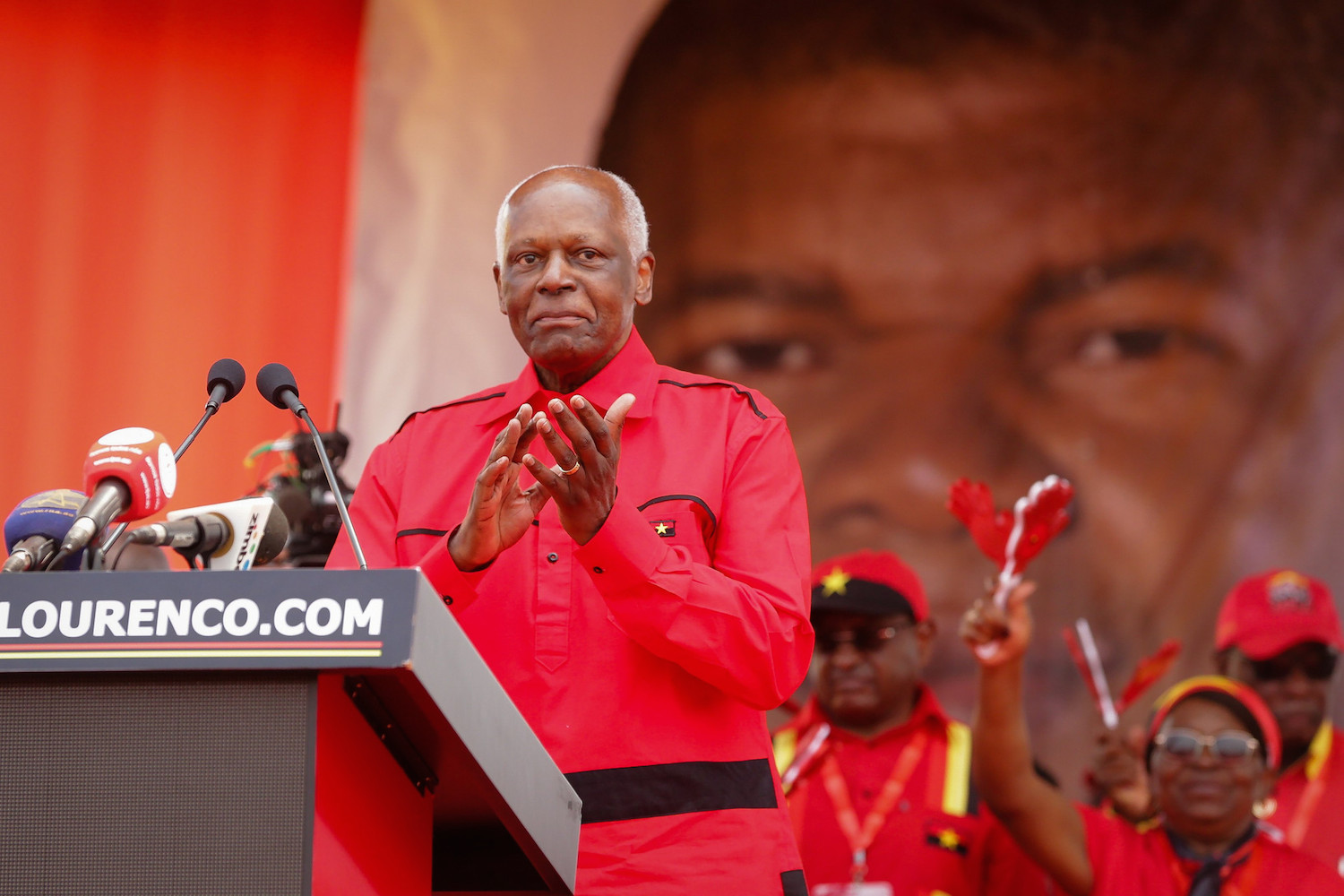 The former President of Angola, José Eduardo dos Santos, returns this Tuesday afternoon to Luanda, after living in Barcelona, ​​Spain since 2019, he confirmed to the agency Portuguese source of the Executive.
According to the same source, the former Angolan head of state will be received by state protocol officials. The latter, who resides in Luanda, has lived in Barcelona for the past two years, only traveling to Dubai to meet his daughter Isabel dos Santos, who is targeted in legal proceedings in several countries, including Angola and Portugal.
Since João Lourenço assumed power, in September 2017, some of José Eduardo dos Santos' closest collaborators and family members were targeted by the Angolan court, including his sons Isabel dos Santos and José Filomeno dos Santos.
Dubai, one of the seven United Arab Emirates, has been, since the summer of 2019, the country where Isabel dos Santos resides. The former head of state, who lived in Barcelona, ​​joined the businesswoman in December 2020, after the death of her husband, Sindika Dokolo. He died on October 29 of that year, drowning while he was diving.
The two are the main protagonists of the scandal that became known as "Luanda Leaks", involving the misuse of millions of dollars Angolan public treasury through a web of companies with branches in 40 countries.
The former Angolan President traveled to Barcelona, ​​Spain, in April 2019, for routine medical examinations, and never returned to Luanda. He is the only former President of Angola still alive, having succeeded Agostinho Neto in 1979 and led the country's destinies for 38 years.