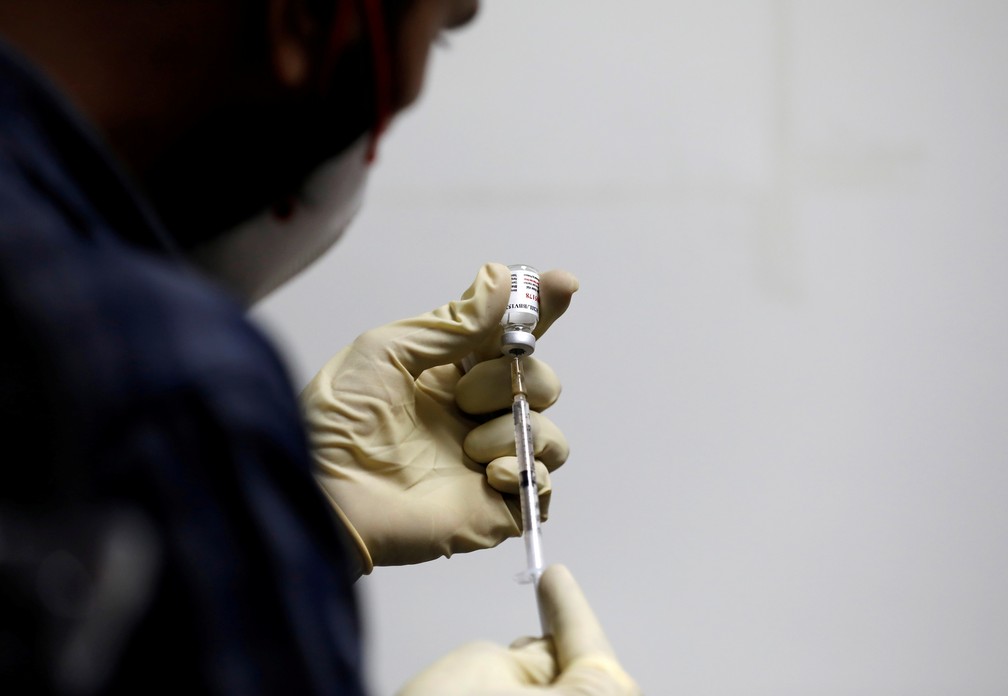 Lawyer, however, stated that the appeal should not be indiscriminate; Employer must invest in awareness
Amit Dave/Reuters
Experts agree that the decision of the São Paulo Court is backed by the understanding of the Federal Supreme Court

Experts say that workers who refuse to take the vaccine against Covid-19 can be fired for just cause. Last week, the São Paulo Regional Labor Court confirmed, in the second instance, the decision involving a cleaning assistant at a hospital in São Caetano do Sul. The company stated that it provided information, carried out training and carried out two vaccination campaigns. The employee refused to take the vaccine without any justification, such as a medical certificate. According to labor lawyer Marcelo Bessa, the allegation of ideological issues is not plausible given the health crisis generated by the pandemic.
"There is only one effective method to ensure the work is present. So, in some activities, only face-to-face work is allowed. It's the vaccination. It is not a matter of individual right, which is vaccination. This is not an individual, ideological issue. It's survival. We have a collective survival situation and measures have to be implemented. The individual right has to give in to that." Companies have an obligation to maintain a healthy work environment and make information available to employees. In the case of the Covid-19 pandemic, this means offering personal protective equipment, hygiene materials and information about vaccination campaigns. Labor lawyer Cristiane Grano Haik agrees with the dismissal for just cause, but considers that the measure should not be applied indiscriminately.
"Since we are talking about labor rights, we must never lose sight of the fact that the objective should never be to punish the worker. First of all, you have to make the worker aware. It is not carte blanche to apply just cause indiscriminately. There has to be, yes, this work. It is the employer's duty to look after the work environment. And it is the employee's duty to obey orders in this regard." Experts agree that the decision of the São Paulo Court is backed by an understanding of the Supreme Federal Court. The STF defined at the end of last year that people have the right not to want to be vaccinated, however, the authorities can restrict this public's access to certain places.
*With information from reporter Nanny Cox